Hamlin cleared after metal removed from eye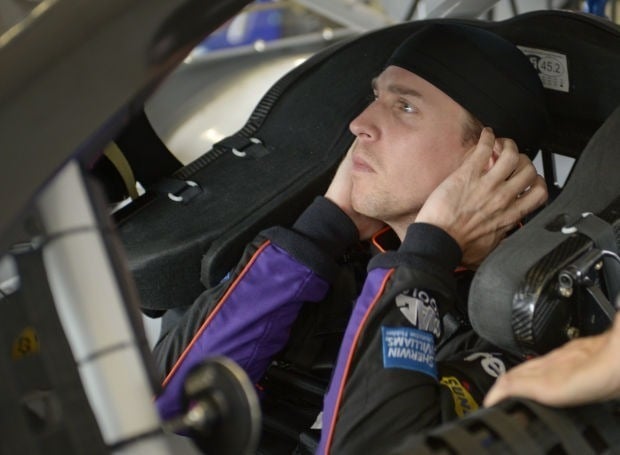 CHARLOTTE, N.C. (AP) – Denny Hamlin has been cleared to race at Martinsville Speedway, a week after doctors refused to let him drive at California because of vision problems they believed were associated to a sinus infection.

But Joe Gibbs Racing said doctors at a California hospital found a small piece of metal inside Hamlin's eye. Once removed, Hamlin felt immediate improvement, the team said in a statement Wednesday.

Hamlin underwent further testing in California before he was cleared to fly home to North Carolina. He was evaluated in Charlotte on Monday and again on Wednesday and it was determined he did not have any lingering issues with his vision.

JGR says Hamlin visited the care center at Auto Club Speedway on Saturday and Sunday complaining of an irritation to his eye. The team says doctors on site at the track said the vision issues were related to a sinus infection.