COVID-19 numbers increase in Middle Georgia after reopening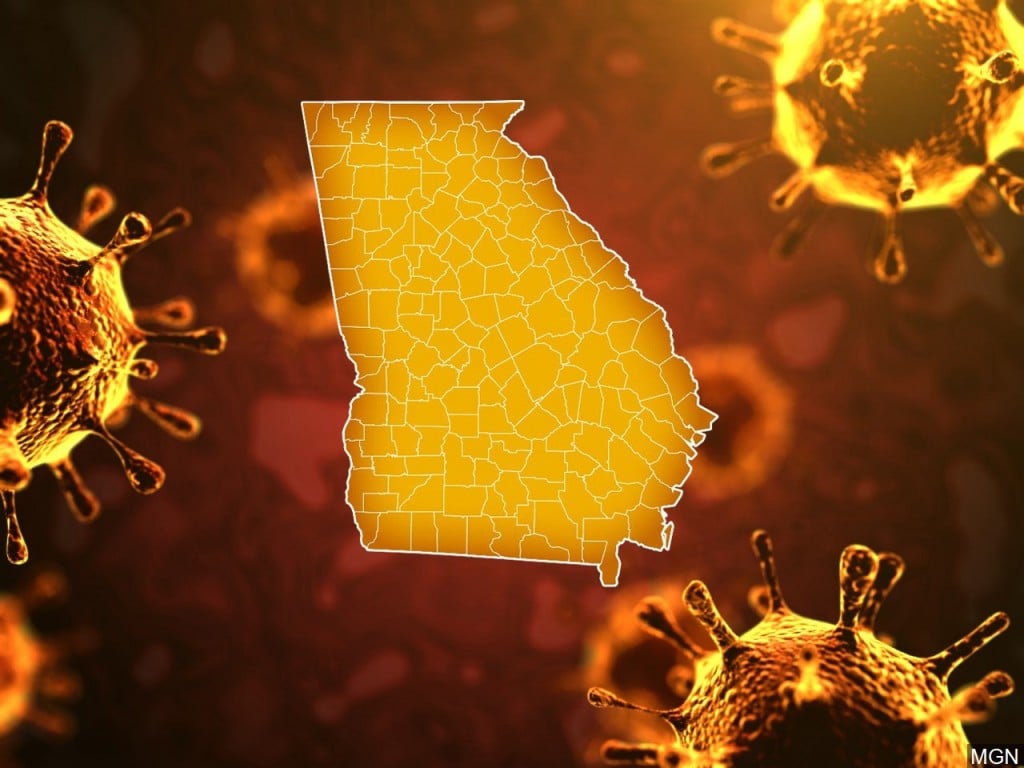 MACON, Georgia (41NBC/WMGT) – The number of new COVID-19 cases is still increasing in Middle Georgia.
The Department of Public Health as well as local doctors say they see peaks in positive COVID-19 cases in Middle Georgia. This is in contrast to the White House analysis.
In an opinion piece published by the Wall Street Journal, Vice President Mike Pence stated, "In recent days, the media has taken to sounding the alarm bells over a 'second wave' of coronavirus infections. Such panic is overblown. Thanks to the leadership of President Trump and the courage and compassion of the American people, our public health system is far stronger than it was four months ago, and we are winning the fight against the invisible enemy."
Dr. John Wood, the director of the Emergency Center at Navicent Health, says that his hospital is seeing a slight increase in COVID numbers.
"Not a big peak, and the curves not exactly flat," Wood said. "But overall, I think as far as this disaster goes, knock on wood — I think we're in a pretty good place."
Melissa Brantley with the South Central Health District says the increase comes as restrictions are easing. Laurens, Telfair, and Wheeler Counties have seen the largest increases.
"We actually have a church outbreak in our health district across several counties and that has led to a large number of our cases, especially for those three counties," Brantley said. "And so I think it's as things have started to return to a new normal that perhaps that is leading to some of an increase in our cases."
Brantley says the public needs to continue following social distancing guidelines, wearing masks and frequently washing hands.