William F. Pickard named Fort Valley State University's Spring 2023 commencement speaker
Entrepreneur and philanthropist to inspire graduates with Georgia roots and dedication to HBCUs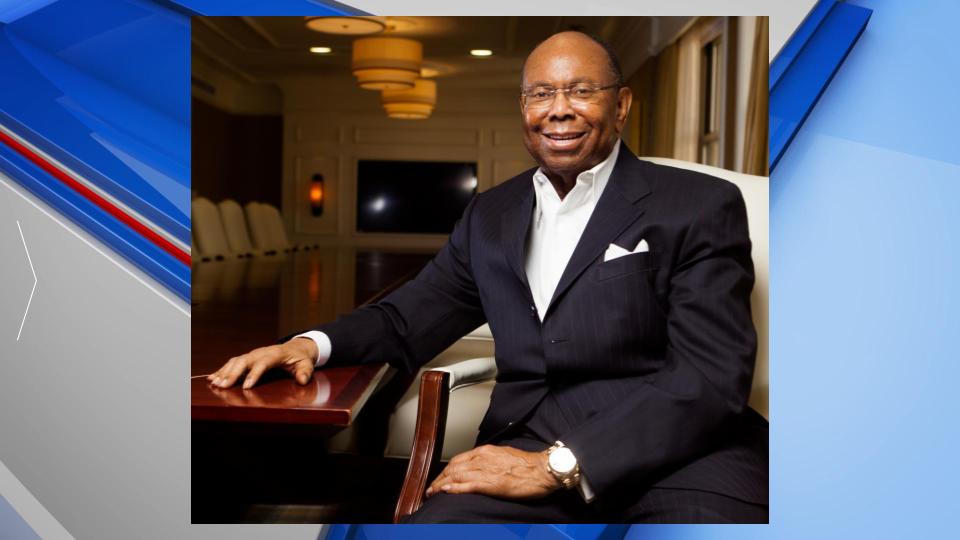 FORT VALLEY, Georgia (41NBC/WMGT) – Fort Valley State University has announced William F. Pickard, Ph.D., Founder and Executive Chairman of GAA Manufacturing and Supply Chain Management, as the commencement speaker for the Spring 2023 graduation ceremony. The ceremony will be held on Saturday, May 13, according to a statement from FVSU.
Pickard is a philanthropist, author and entrepreneur who has supported education at various universities and colleges. He has been awarded the Morehouse College 34th Candle in the Dark Award for Entrepreneurship and Philanthropy and the Michigan Lifetime Humanitarian Award, among others. Black Enterprise has recognized him as one of the 50 Most Influential Black Entrepreneurs over the past 50 years.
FVSU President Paul Jones commended Pickard's commitment to creating a new generation of entrepreneurs, his heart to give, and his success.
"We are honored to have Dr. William Pickard as our Spring Commencement speaker," President Jones said. "Pickard's Georgia roots and dedication to students and HBCUs will be especially meaningful and will inspire our students as they leave "the Valley" and unleash their light into the world."
Pickard, who hails from LaGrange, began his entrepreneurial career as a McDonald's franchisee in Detroit, Michigan. GAA, which he founded in 1989, has generated more than $5 billion in sales and has eight plants in the United States and Canada. He is also the co-owner of four black-owned newspapers, which have evolved into Real Times Media, a media marketing company, and the co-managing partner at MGM Grand Detroit Casino.
The university expressed excitement about the opportunity for Pickard to inspire its graduates.