Warner Robins fatal accident leads to DUI arrest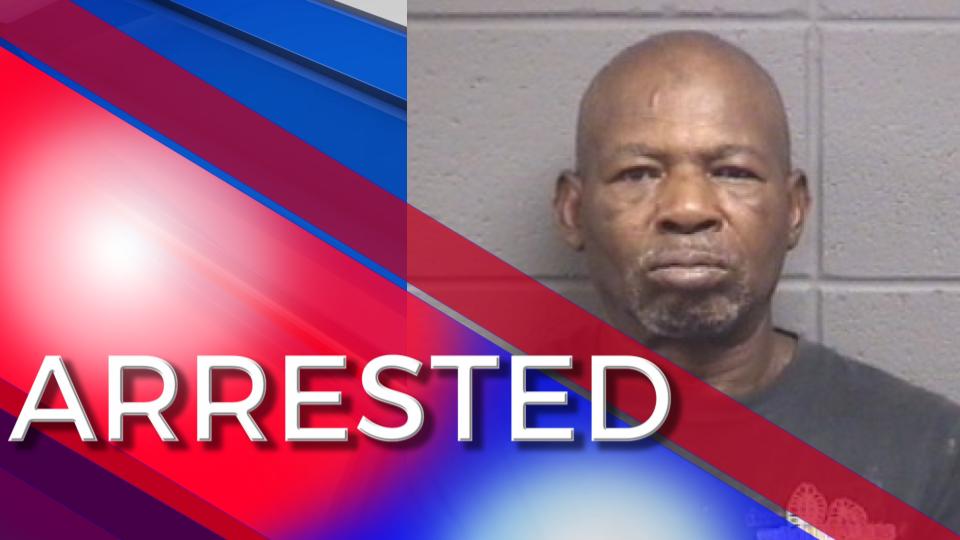 WARNER ROBINS, Georgia (41NBC/WMGT) — The Warner Robins Police Department posted a media release Wednesday morning concerning a fatal crash that took place on Moody Road at Breckenridge Drive on Tuesday night.
According to the release, around 6:30 p.m. on November 2nd, a 2003 Honda CBR 600 Motorcycle was travelling north on Moody Road when a 2001 Chevrolet Tahoe attempted a left turn onto Moody Road from Breckenridge Drive. The motorcycle struck the driver-side rear of the Chevrolet Tahoe and came to a rest.
The driver of the motorcycle, 31 year-old Silvestre Herrera of Warner Robins, was pronounced dead on the scene. The driver of the Chevrolet Tahoe, 67 year-old Edward Haslem of Kathleen, is being charged with a DUI as well as driving under a suspended license.
WRPD says that alcohol and speed are both factors in the wreck, and that further investigation on speed, video, and speaking with witnesses is continuing. Anyone with information concerning the wreck is urged to call Sergeant Pippio at (478) 293-1048 or Macon Regional Crimestoppers at 1-877-68CRIME.