Telfair County man arrested for arson, burglary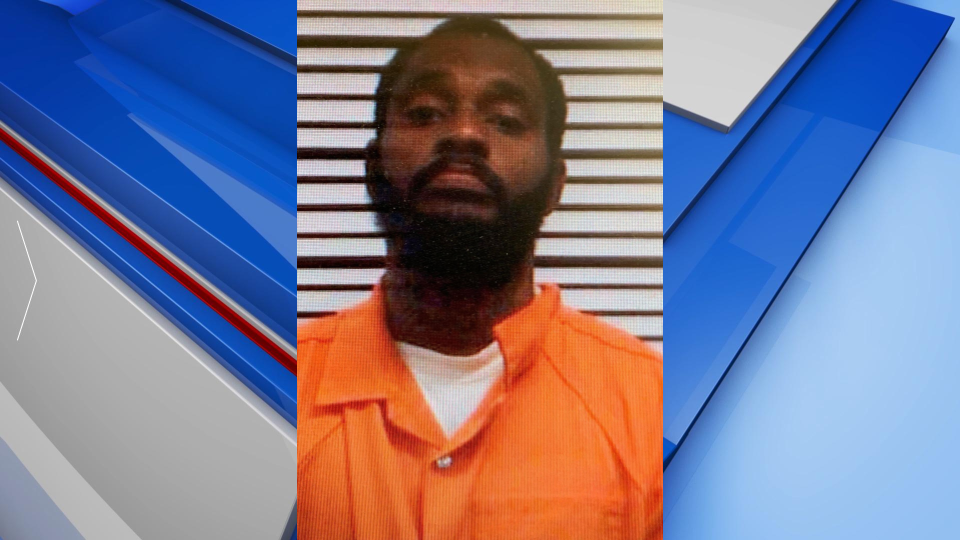 MCRAE-HELENA, Georgia (41NBC/WMGT) – A Telfair County man is in custody on charges of arson and burglary.
That's according to a news release from the Office of Georgia Insurance and Safety Fire Commissioner John F. King.
The release said a 1000 sq. ft. mobile home, located on Ashford Drive in Mcrae-Helena was destroyed in a fire just after 5 a.m. on Tuesday, May 18.
19-year-old Michael Bartholomew Brown was arrested on charges of burglary and first degree arson.
"Mr. Brown was questioned by the Telfair County Sheriff's Office regarding the incident," Commissioner King said. "The suspect admitted to being inside the residence and igniting a fire."
Brown was taken to the Telfair County Jail.