Teen charged with murder in fatal shooting on Bloomfield Road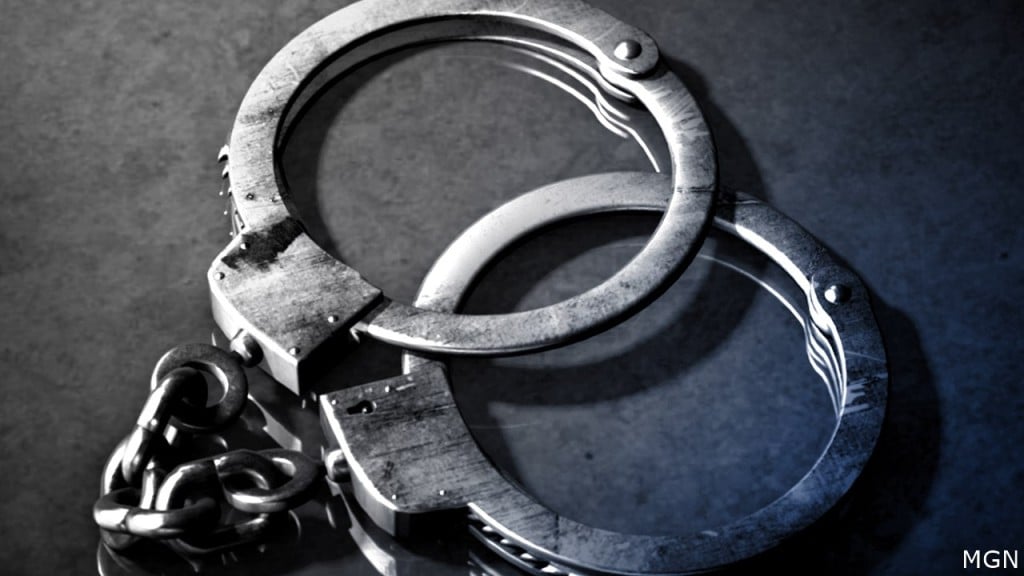 MACON, Georgia (41NBC/WMGT) — A suspect has been charged in connection to the shooting death of 15-year-old Ozias Gore.
The shooting took place on April 8th just before 3 p.m. on Bloomfield Road.
The Bibb County Sheriff's Office says through the investigation, 17-year-old Raheem Smith was questioned and concerned a suspect behind the fatal shooting of Gore. Smith is being held without bond at the BCSO Law Enforcement Center where he is charged with Murder.
Smith was arrested in early May in connection to a different shooting as well as a carjacking.
Anyone with information on this incident is urged to call the Bibb County Sheriff's Office at 478-751-7500 or Macon Regional Crime Stoppers at 1-877-68CRIME.