UPDATE: Two 18-year-olds and a Juvenile arrested for Baldwin County murder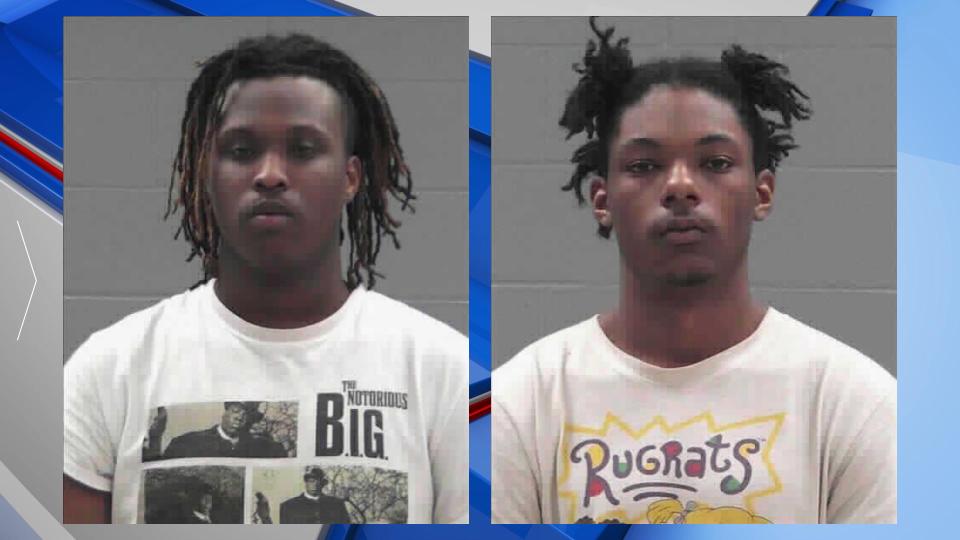 UPDATE: The GBI says Jarius Washington is now in custody.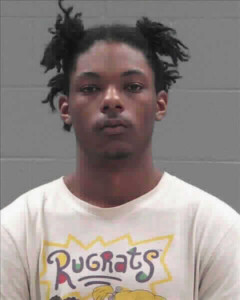 ---
MILLEDGEVILLE, Georgia(41NBC/WMGT)—Two people have been arrested, and another is wanted, for a recent murder in Baldwin County.
The Georgia Bureau of Investigation says 18 year old Malik Smith of Milledgeville, was arrested, along with a juvenile, in connection to the murder of 18-year-old Syee Havior after he was shot and killed during a home invasion in his Black Springs Road home.
An arrest warrant has also been issued for 18-year-old Jarius Washington, also of Milledgeville, for felony murder.
Investigators say Havior had a gunshot wound in the left side of his chest. Deputies provided medical care and he was taken to the hospital where he later died.