UPDATE: Juvenile arrested for deadly Baldwin home invasion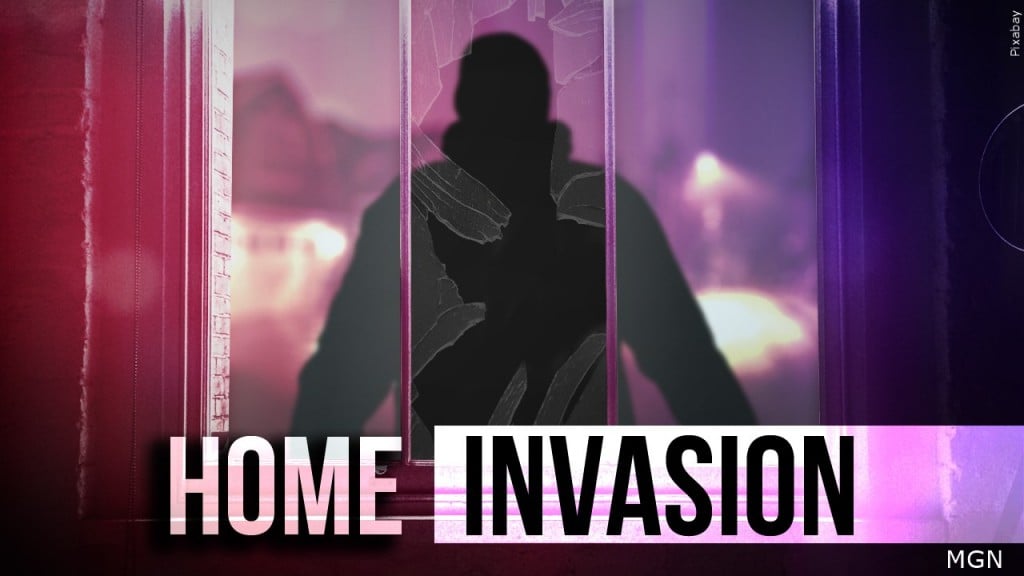 UPDATE: The GBI says a juvenile is in custody in Baldwin County for the shooting incident that left an 18-year-old dead.
They have also identified the victim as Syee Devon Havior.
The GBI describes the incident in further detail, saying the call came into the 911 center about a man who came into the home and started shooting. Deputies arrived at the scene to find Havior with several gunshot wounds.
Investigation shows that multiple people came to Havior's home– and that at least one came into the home and started shooting. The GBI has issued warrants for 2 juveniles, one juvenile is in custody, and more arrest warrants are expected.
---
MILLEDGEVILLE, Georgia (41NBC/WMGT) — An 18-year-old from Baldwin County was shot and killed during a home invasion incident.
Baldwin County Sheriff's Major Brad King says a call came into the 911 center around 12:40 a.m. on Thursday, concerning a home invasion at 145 Black Springs Road. A family was inside the home at the time of the incident. An 18-year-old male was shot, for which he was taken to a hospital in Baldwin County and later died.
Major King says they're not releasing information on the suspect at this time, nor the identity of the victim.