State House District 141 race declared a run-off between Bechtel and Washburn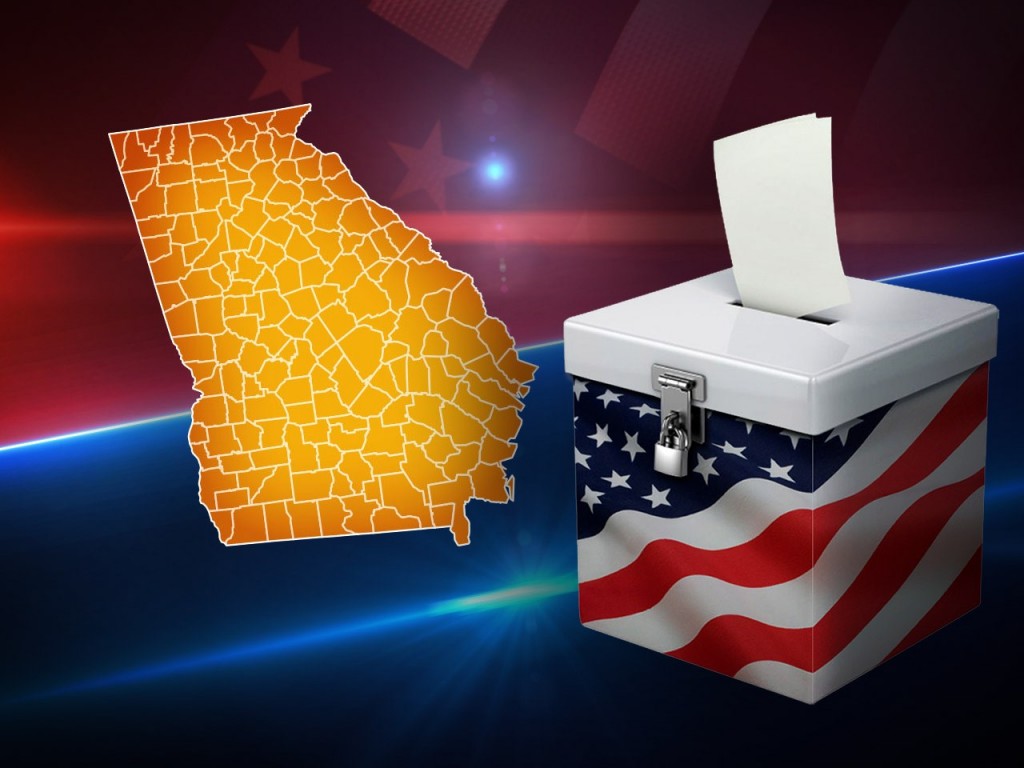 MACON, Georgia (41NBC/WMGT) – Election day may be over but the race is still on for two candidates vying for the district 141 state house seat after last night's results ended in a run-off.
What was once a race between four candidates is now a race between two Gary Bechtel and Dale Washburn. Both candidates say Tuesday was a long day of waiting.
"We got out early. We were waving at voters yesterday morning around 7:00 and then we didn't get the final results in until sometime around 11:30 last night," said Bechtel.
Many were surprised to see the run-off between Bechtel and Washburn because of early voting results.
"I'm honored to be in the run-off and honored to have been in first place last night. I'm very excited about that and very grateful to all the voters," Washburn told 41NBC.
Washburn, who managed to come out on top with 34% in the polls, lead Bechtel in the race by nearly 500 votes. Though Bechtel's 27% in yesterday's election trickled in towards the end, he says he's confident he'll finish first in the run-off.
"We're going to keep talking about the issues that affect District 141. My opponent has not done that. He's talked about things on the state-wide level. I'm more interested in what happens in District 141," Bechtel explained.
Washburn says he doesn't agree with that statement and believes the race will eventually rest on one issue–raising taxes.
"I've talked a lot about our local problems here with taxation. Mr Bechtel and myself differ. He cast some votes to raise taxes and he favors the OLOST," Washburn added.
First it was four, then there were two. In the end, there can only be one elected to serve. Both candidates say they're both prepared to continue campaigning in the next few weeks and talking to their supporters about the issues.