Monroe County Schools make-up days announced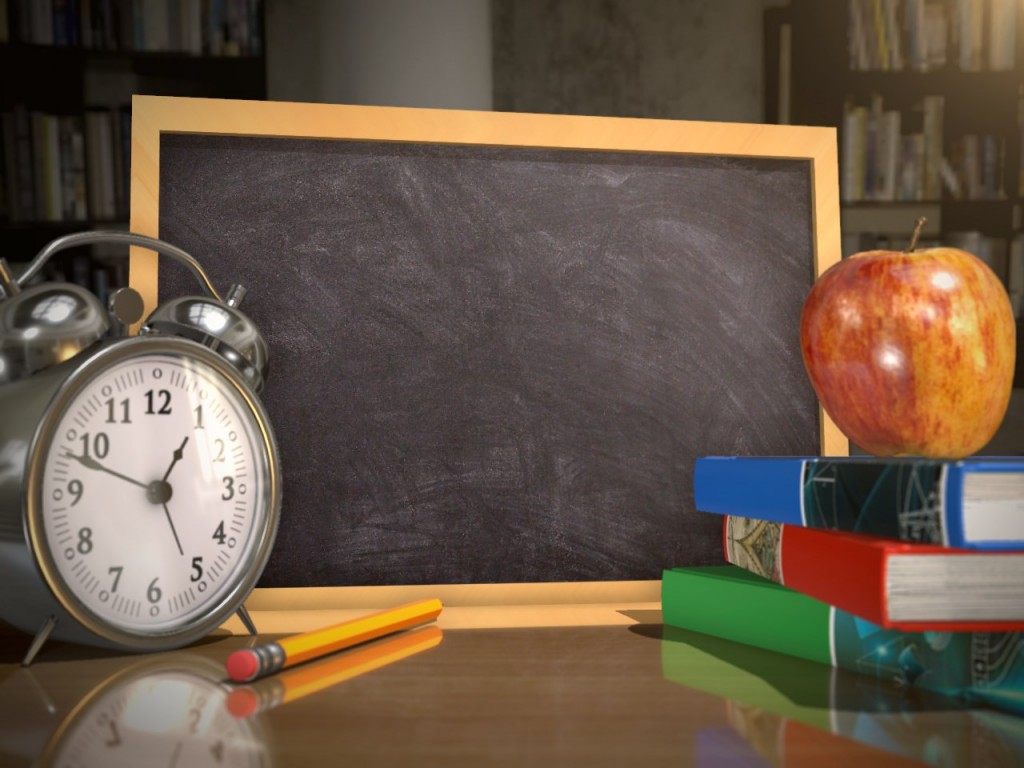 FORSYTH, Georgia (41NBC/WMGT) – The Monroe County Board of Education approved two make-up days for Monroe County Schools.
Students will now go to school on November 20th and the 21st.
The superintendent of Monroe County, Mike Hickman, said in a news release that he is thankful schools survived the storm without any major damage.
Here is what the news release said:
Hurricane Irma was a devastating storm that affected the lives of many people in the Caribbean and throughout Florida and Georgia. Its impact in Monroe County resulted in the cancellation of three days of school, September 11-13, 2017. At last night's called board meeting, the Board of Education accepted the administration's recommendation to make up two of the three student days lost due to Hurricane Irma. These instructional days will be made up on Monday, November 20 and Tuesday, November 21. These dates will be added to our system and school calendars.
We are thankful Monroe County Schools survived the storm without any major damage to our schools. We are also thankful to the city and county officials who worked with the school system to help make decisions regarding safety and school closures. Our entire community is to be commended for their help, support, and compassion to those who were and still are being affected by the storm.
In Geogia, public schools have the ability to waive up to four days of school for students for specific circumstances outlined by the state. With the uncertainty of future weather occurrences and/or emergencies that could impact our area later in the school year, we will make up two days of instruction with our students before the end of first semester. If we do not have any further weather occurrences and/or emergencies this school year, we can waive the final day of school missed during first semester.
All Monroe County Schools certified employees will make up the final day missed during the storm by logging eight professional learning hours and/or work related activities that occur after school hours. This information will be submitted to building level principals or department directors by January 2, 2018.
Monroe County Schools continues to be a high performing school district because our teachers and support staff work extremely hard to prepare all of our talented students for academic success each and every day. Making up these instructional days will allow us to continue making a positive educational impact with our students. Thanks so much for your continued support of our students, staff, and school system.
Dr. Mike Hickman
Superintendent