UPDATE: Man arrested following Saturday night shooting in Macon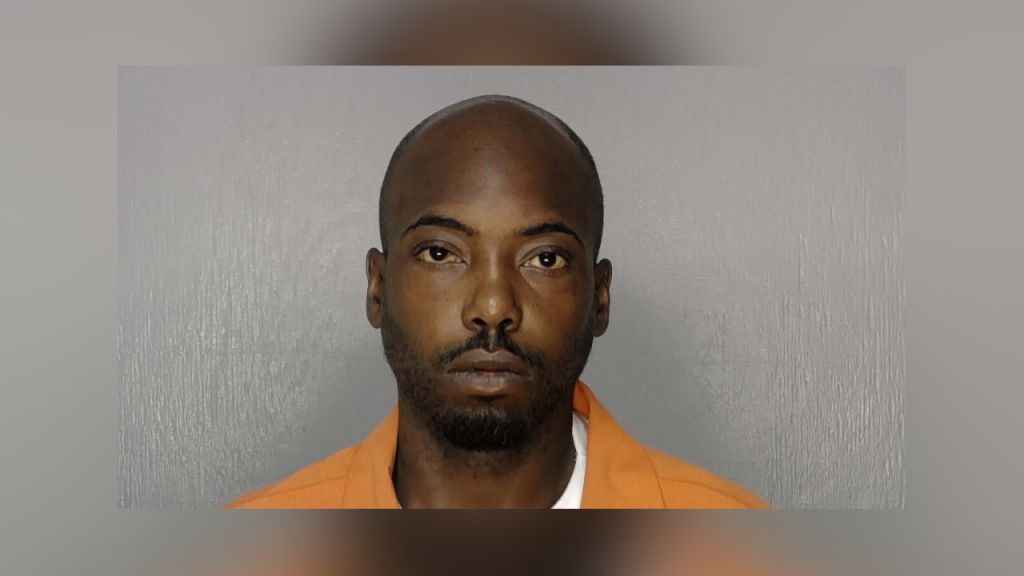 UPDATE (5/30 9:30 a.m.) – A Warner Robins man is arrested following a shooting death Saturday night.
A Bibb County Sheriff's Office news release said 37-year-old Alex Antwon Skinner was arrested and charged with murder after being interviewed about the shooting of Dismond Wright.
Investigators say they learned Skinner shot Wright with a handgun during an altercation.
---
MACON, Georgia (41NBC/WMGT) – A man is dead after a shooting Saturday night, and a "possible suspect" is being interviewed, according to a Bibb County Sheriff's Office news release.
The release said the shooting happened just after 9:30 in the 1500 block of Long Acre Drive.
46-year-old Dismond Wright was shot and taken to Atrium Health Navicent The Medical Center by ambulance. He was pronounced dead at the hospital, and his family has been notified.
The shooting is under investigation.
If you have any information, call the Bibb County Sheriff's Office at (478) 751-7500 or Macon Regional Crimestoppers at 1-877-68-CRIME.