UPDATE: Missing mother found, charged with terroristic threats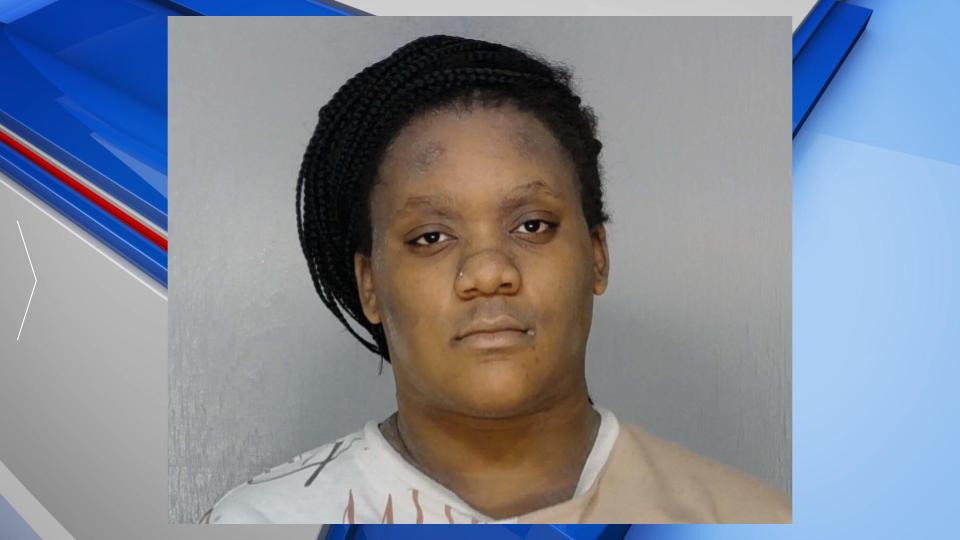 UPDATE (3/3):  23 year-old Tamya Alexander and her 2 year-old daughter Serenity Williams were found safe. They were located at a residence in the 2000 block of Vineville Avenue on Wednesday night, Investigators found that Tamya had sent several false communications indicating that she and her child were in danger. After this was discovered, Tamya was arrested and charged with terroristic threats and enticing a child for indecent purposes. She is being held without bond.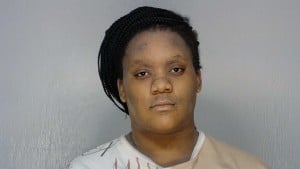 ---
MACON, Georgia (41NBC/WMGT) — The Bibb County Sheriff's Office is asking for the public's help in finding a 23 year-old woman and her 2 year-old daughter.
According to a release from the BCSO, Tamya De'Anna Alexander and her daughter– Serenity Williams,  haven't been seen since Monday, February 28th, around 12:00 p.m. They were last seen getting into a blue colored BMW in the 1900 block of Vining Circle.  The family is worried about the welfare of Tamya and her child.
Tamya stands at 5 feet 8 inches tall, weighs around 225 pounds, and has dark hair and brown eyes. A picture of Tamya and her daughter are attached:
Anyone with information the whereabouts of Tamya or Serenity is urged to call the Bibb County Sheriff's Office at 478-751-7500, or Macon Regional Crime Stoppers at 1-877-68CRIME.