Macon man dead after being shot outside home Saturday morning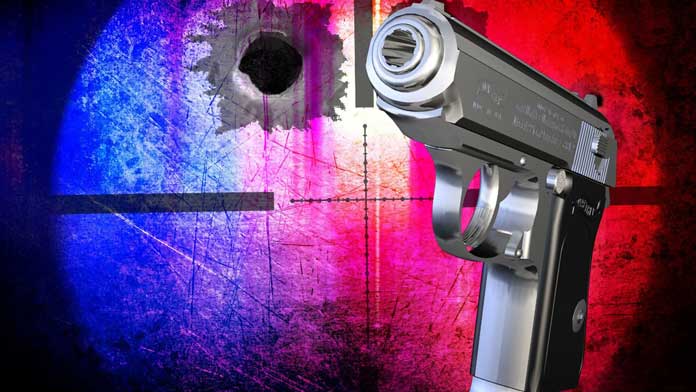 MACON, Georgia (41NBC/WMGT) – A Macon man is dead after being shot several times Saturday morning.
A news release from the Bibb County Sheriff's Office says 20-year-old Octavious Nixon was shot and killed just after 6 a.m. outside his home.
It happened in the 3400 block of Houston Avenue at Pendleton Homes.
Jones says this is the 20th homicide of 2020.
This investigation is ongoing. If you have any information that can help investigators, call Macon Regional Crimestoppers at 1-877-68-CRIME.