Macon joins nine US cities in national effort to reimagine public spaces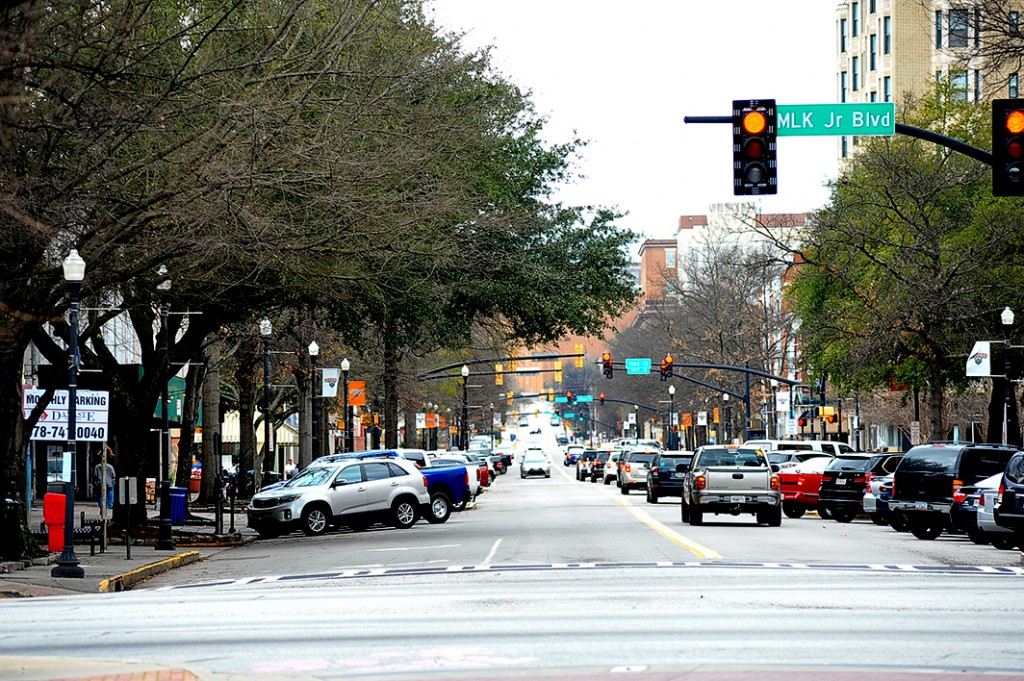 MACON, Georgia (41NBC/WMGT) – To support social, economic, and environmental goals, Macon has joined the Reimagining the Civic Commons initiative.
The national program aims to bring the benefits of strategic investments in parks, libraries, trails and community centers to more cities.
City leaders in Macon will join other officials across the country to improve ways of designing, operating and measuring public spaces nationwide.
The other new cities joining Reimagining the Civic Commons are Lexington, Miami, Minneapolis and San José.
"We are hardwired as humans to be happier with more social interaction. When we were in grammar school we instinctively sought out the playground to re-energize our spirits during our workday," said Chris Sheridan, chair of the Macon Bibb County Urban Development Authority. "We can bring the experience of the Ocmulgee Heritage Trail to the urban core by reimagining our streets and sidewalks as a playground that enriches our souls. We are not isolated in our cars speeding on the same routes from home, to work, to shopping or the same group of friends. Let us reimagine a place where we want to go just to see who we might meet."
These cities have joined five teams from Akron, Chicago, Detroit, Memphis, and Philadelphia.
For the next three years, the cities will work to transform civic assets to connect people of all backgrounds, cultivate trust, and create more resilient communities.
Click here for more.