Kemp puts PSC member on bench, opens utility regulator spot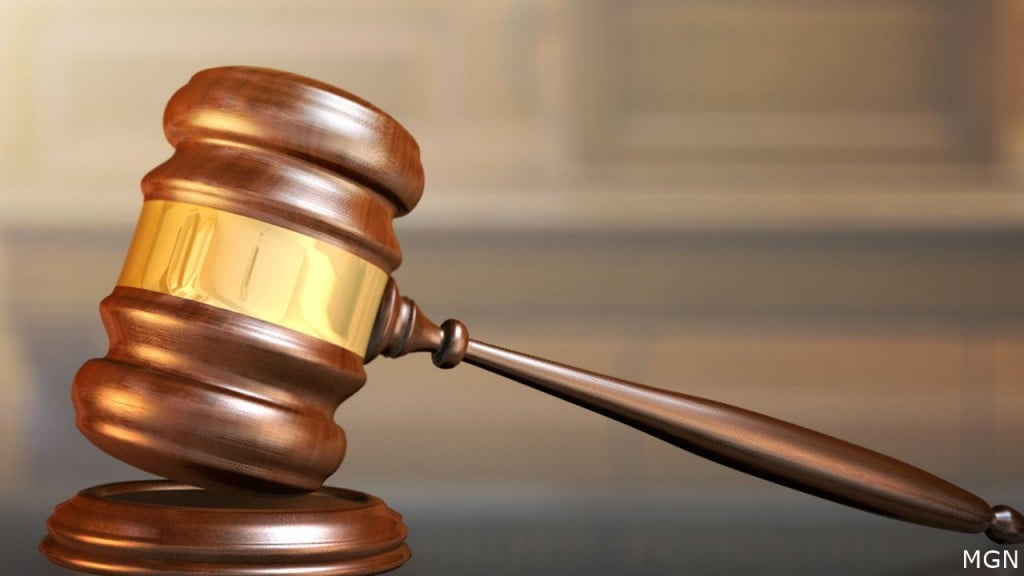 ATLANTA (AP) — Georgia's five-member regulatory body will have a vacancy after Gov. Brian Kemp named longtime commissioner Chuck Eaton to fill a superior court vacancy in Fulton County.
Eaton was first elected to the Public Service Commission in 2008. The commission regulates private, for-profit utilities including Georgia Power Co. and Atlanta Gas Light Co.. Its decisions affect the pocketbooks of millions of Georgians.
Eaton replaces Shawn Ellen LaGrua on the bench. Kemp named her to the state Supreme Court in January. Eaton earned a law degree during his first term on the commission. Eaton's term runs until 2024, but anyone appointed by Kemp would have to run for the remainder of the term in 2022.