Kemp lets teachers, some with health issues get vaccines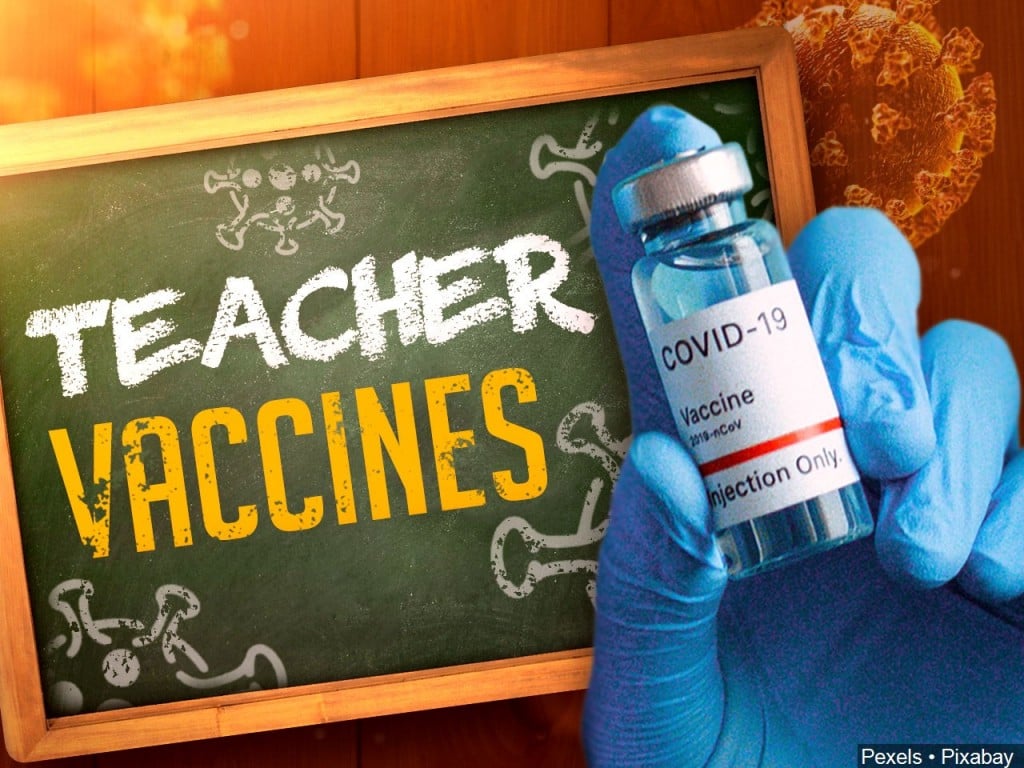 ATLANTA (AP) — Georgia Gov. Brian Kemp says child care workers and K-12 school employees can start getting COVID-19 vaccines in the state starting on March 8.
The governor also announced Thursday that adults with intellectual disabilities and their caregivers and parents of children with complex medical conditions will be eligible. Kemp says newly eligible people can start signing up Friday at www.MyVaccineGeorgia.com.
Kemp said he'll expand eligibility later in March to more people with high-risk health conditions.
Until now, Georgia has restricted vaccination to people 65 and older, emergency workers, health care workers, and employees and staff of long-term care facilities such as nursing homes. All those will still be eligible.