Investigators arrest man accused of fleeing pawn shop with stolen gun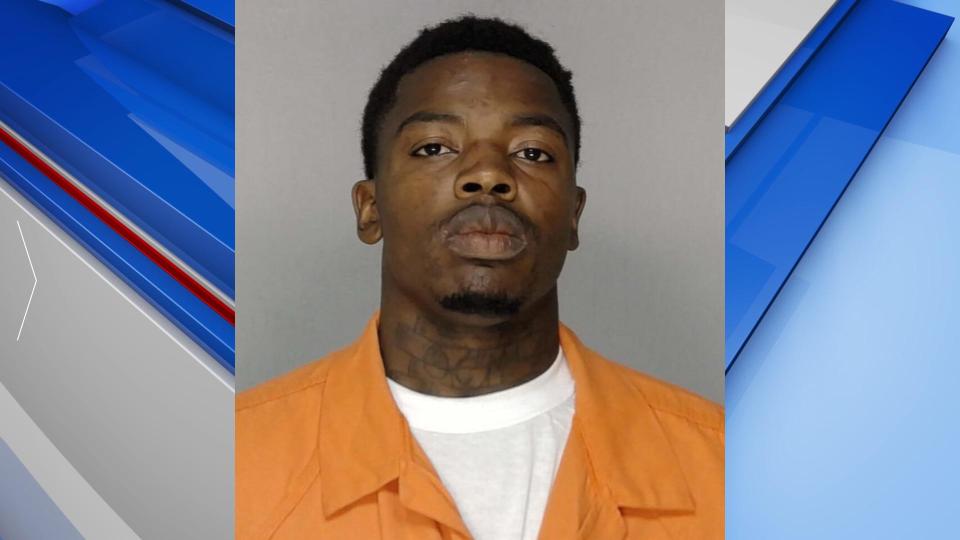 UPDATE (10:30 p.m.): The Bibb County Sheriff's Office says 22-year-old Christopher Finnell Jr. was originally given a $1,300 bond for the charge of obstruction of a law enforcement officer.
He appeared before the court Wednesday and the bond for obstruction of a law enforcement officer was denied. Bond was also denied for his charge of robbery.
A warrant for an unrelated robbery was also served on Finnell, and that bond was denied. Two warrants for failure to appear in court were also served.
---
MACON, Georgia (41NBC/WMGT) – A Macon man was arrested Tuesday night after Bibb County deputies say he stole a gun from a pawn shop and ran.
A sheriff's office news release says 22-year-old Christopher Finnell Jr. was arrested around 9 o'clock in 1200 block of Glendale Avenue after being located there and leading deputies on a brief foot chase.
The gun was recovered.
The release says Finnell was at Macon Pawn and Gun, located at 3945 Pio Nono Avenue, around 3:30 Tuesday afternoon when he asked to look at a firearm. "When the employee handed over the firearm, he fled the pawn shop with the gun."
Investigators identified Finnell as the person seen on surveillance video, and warrants were issued for his arrest.
He's charged with robbery and is being held on $1,300 bond.