Health District Urges Families to Get Immunized This Month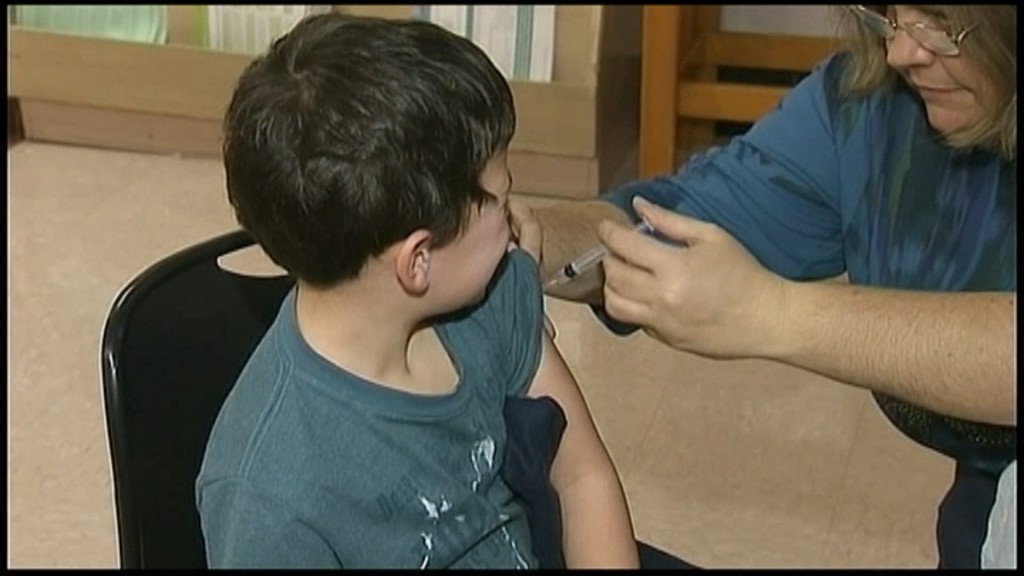 MACON, Georgia (WMGT/41NBC) – The North Central Health District wants families to protect themselves by getting the required school vaccinations.
The month of August is National Immunization Awareness Month. Each week this month focuses on the required vaccinations for different age groups:
Babies and young children (Aug. 12­–18)
Pregnant women (Aug. 5–11)
Adults (Aug. 26–31)
Preteens/Teens (Aug. 19–25)
Back to School (Month-long)
The month of August is about bringing awareness to immunizations, and North Central Health District (NCHD) wants everyone to think ahead and get the required school vaccinations.
Health district officials say vaccines protect families, teens and children by preventing disease. They say they help avoid expensive therapies and hospitalization needed to treat infectious diseases like influenza and pneumococcal disease.
Additionally, the health district reports that vaccinations reduce absences at work and school. And they decrease the spread of illness at in the home, workplace and community.
For more information on immunization, visit dph.georgia.gov/immunization-section.