State investigating 'firebombing' at Eastman restaurant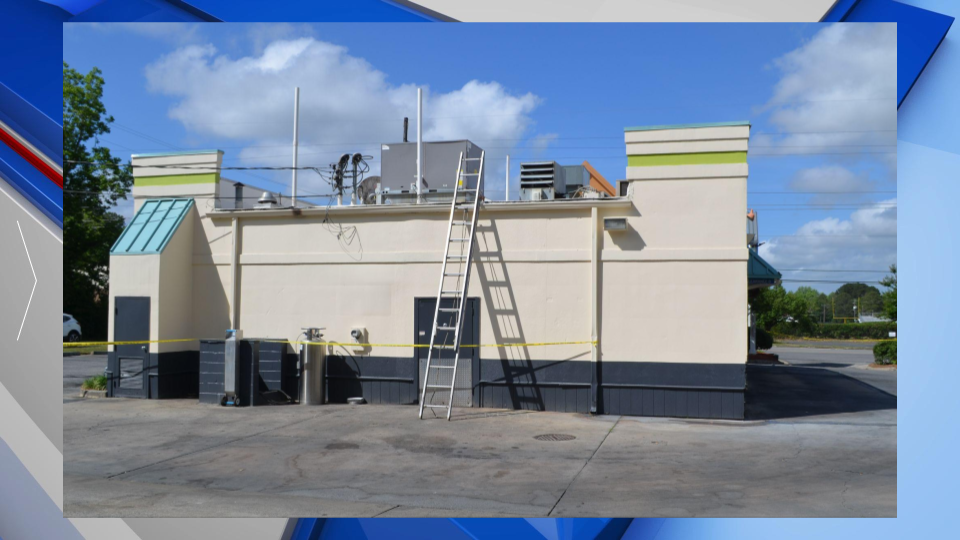 EASTMAN, Georgia (41NBC/WMGT) – The Georgia State Fire Marshals Investigations Unit is investigating a "firebombing" at an Eastman restaurant.
That's according to a news release from the Office of Georgia Insurance and Safety Fire Commissioner John F. King.
Agents were called to Captain D's in Eastman, located at 6006 Oak Street, just after midnight on Saturday, May 22 after 911 operators received a call about a fire that had damaged portions of the back wall, roof and telephone lines.
There are no suspects at this time. Officials are asking for the public's help.
Call the Georgia State Fire Marshal's Investigations Unit's anonymous line at 1-800-282-5804 if you have any tips.