GBI: East Dublin officer responds to shots fired call, immediately shot by suspect
David Jermaine Fountain identified as shooter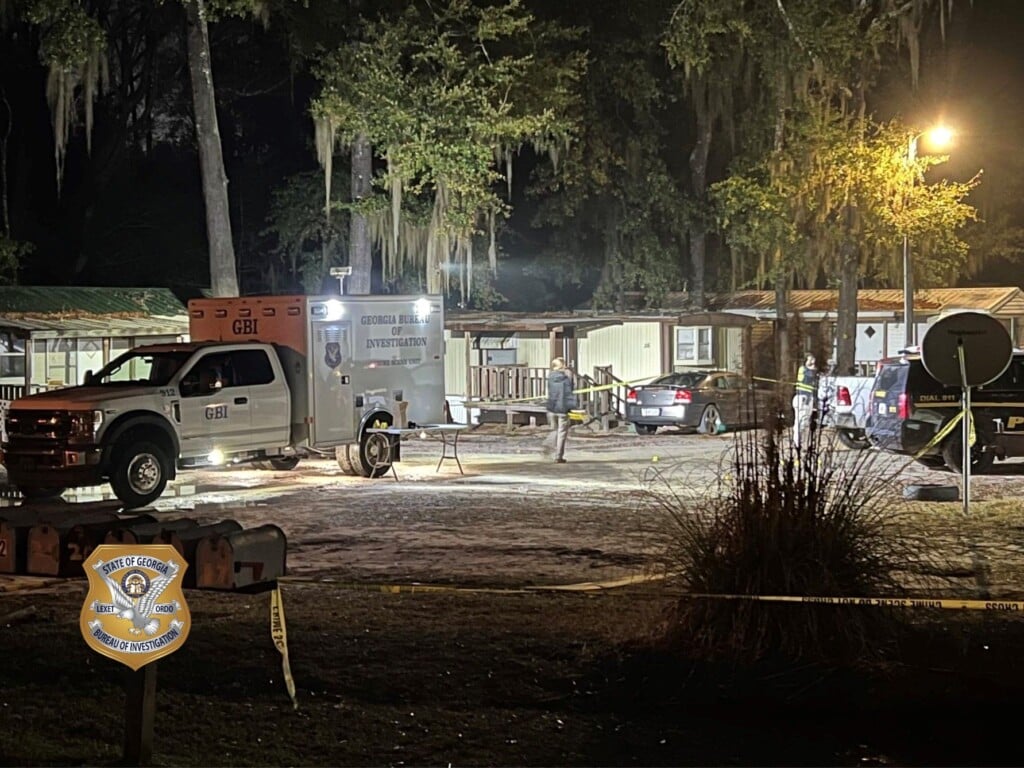 EAST DUBLIN, Georgia (41NBC/WMGT) – The Georgia Bureau of Investigation (GBI) is conducting an independent investigation into an officer-involved shooting that happened in East Dublin Monday.
The East Dublin Police Department requested the GBI to look into the incident, which resulted in non-life-threatening injuries to both the suspect and an East Dublin police officer.
According to initial reports, an East Dublin police officer was dispatched to Ponderosa Trailer Park on Corbett Street around 2:30 p.m. in response to shots fired. Upon arrival, the GBI says the officer was immediately shot by 35-year-old David Jermaine Fountain, who lived in Lot 18 of the trailer park. The officer returned fire, shooting Fountain.
The investigation revealed Fountain had been actively shooting at mobile homes within the trailer park prior to the officer's arrival.
Both Fountain and the officer were taken to a local hospital for treatment, and Fountain was later transported to Atrium Health Navicent in Macon.
The officer has since been released from the hospital, and arrest warrants have been issued for Fountain on charges of aggravated assault and aggravated assault on a peace officer. Additional charges are pending.
After the GBI's investigation, the case file will handed over to the Dublin Judicial Circuit District Attorney's Office for review.
The GBI says this is the 10th officer-involved shooting it's been requested to investigate in 2023.