Day closes out PGA Championship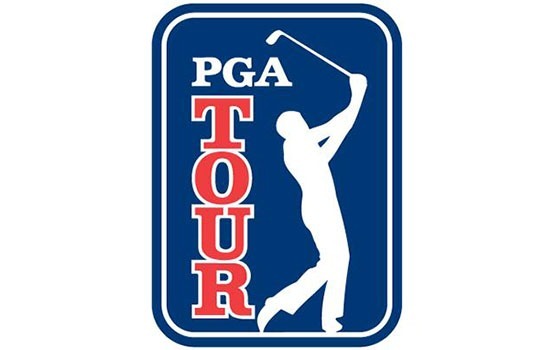 SHEBOYGAN, Wis. (AP) – The Latest from the PGA Championship at Whistling Straits (all times local):
Jason Day led wire-to-wire Sunday at Whistling Straits to close out a record-setting PGA Championship and capture his first major title.
The 27-year-old Australian finished at 20-under 268 to beat Jordan Spieth by three shots. Day is the first player to finish at 20 under in a major.
Day shot 5-under 67 and never let Spieth get closer than two shots.
Branden Grace finished third and Justin Rose was fourth.
A nice ending to the major season for a player who has endured some close calls and his share of heartache.
At the U.S. Open in June, he fell while walking during the second round. He had vertigo symptoms. But he played through the weekend and actually held a share of the lead after 54 holes before fading on Sunday.
At the British Open, he also was in the lead after 54 holes but ended up one shot out of a playoff.
He closed the deal this time.
This was Day's 10th top-10 finish at a major. His first came here, in Wisconsin, at the 2010 PGA.
Earlier this week, Day said he knew if he kept putting himself in position, he'd eventually break through.
He was tearing up as he waited to hit the tap-in putt that would seal the victory. He did it, then raised both fists and buried his face in his caddie's shoulder. His son, Dash, ran to the 18th green to celebrate and Day carried him off the green.
Day is the fifth Aussie to win the PGA and the first since Steve Elkington at Riviera in 1995.