Coach's Corner: Jeremy Wiggins, Northeast Raiders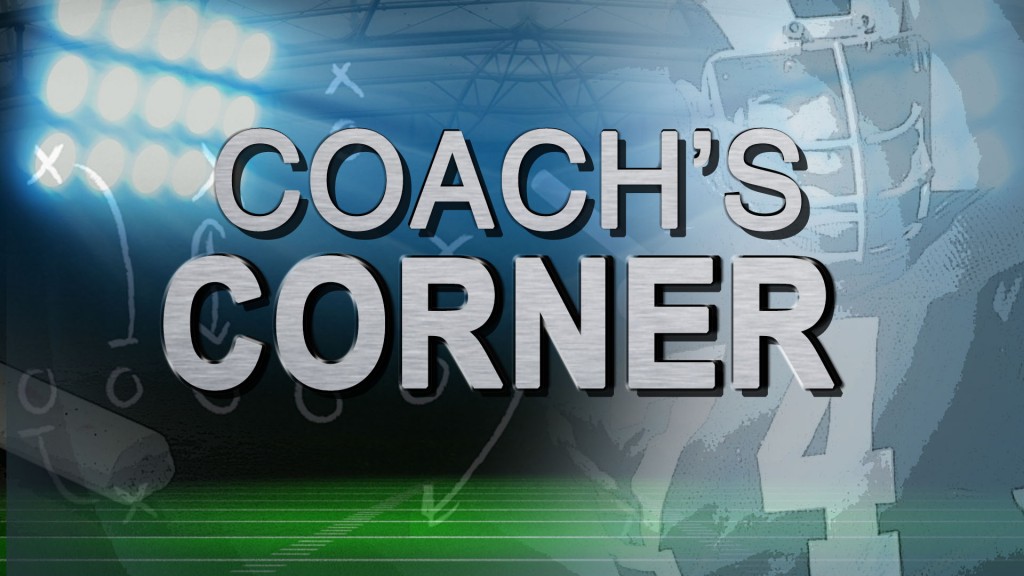 MACON, Georgia (41NBC/WMGT) – It's been three different head coaches in three years for the Northeast Raiders. This time, it's alumni Jeremy Wiggins taking over the position, replacing former coach Ashley Harden.
This will be Wiggins very first job as a head coach, after spending last year as an assistant with Warner Robins.
"Feels good, feels real good," said Wiggins describing what it's like to be a new coach. "Just optimistic right now, just getting the season going, can't wait to kick it off."
Last year's Raiders finished 5-4 and missed the playoffs after a 3-0 start. Their last post-season appearance came in 2015.
Quarterback Nolan Ussery will be returning as the signal-caller for the Raiders, coming back to an offense he helped average 23 points-per-game in 2017.
He will be among five other returning starters.
Defensively, the Raiders will see three players coming back, including linebackers Cameron Hill, Reggie Williams, and Jeremiah Robinson.
Northeast will compete in Region 3 AA with Bleckley County, Dodge County, Southwest, Dublin, Washington County, and East Laurens.
Their first game will be August 17th against Trinity Christian, Sharpsburg.