Baldwin boys cap unbeaten season with 4A state title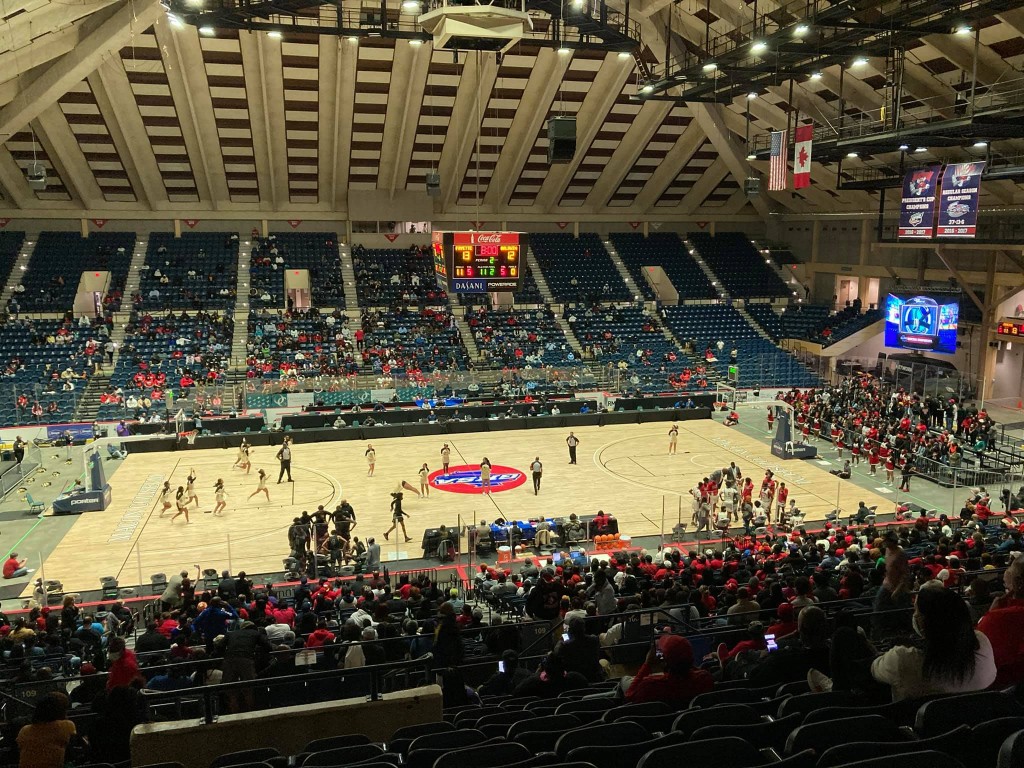 MACON, Georgia (41NBC/WMGT) – Will Freeman's go-ahead shot in the final seconds lifted Baldwin High School's boys basketball team to a 54-53 win over Fayette County in the GHSA Class 4A state championship game at the Macon Coliseum Wednesday.
Freeman finished with 12 points for Baldwin. Rudolph Satcher also had 12 points, and Lataeveon Roach had 11.
The Braves (17-0), who trailed by a point after the first quarter and led by three after the second and third quarters, were outscored 13-11 in the fourth quarter.
Terry Brown led Fayette County with 14 points. Tariq Mumphery had 11.
Follow Tucker Sargent on Facebook and Twitter.