WRPD looking for man suspected of stealing car, kidnapping woman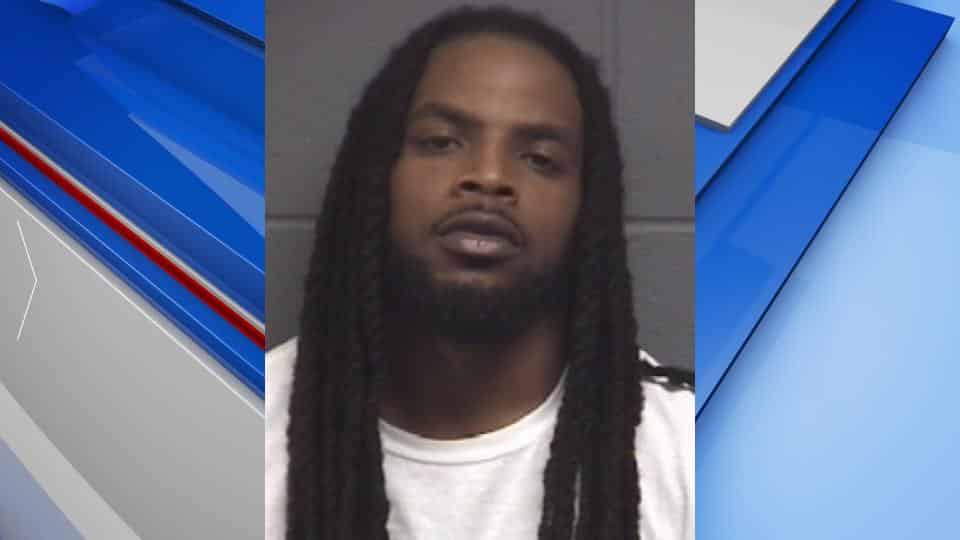 WARNER ROBINS, Georgia (41NBC/WMGT) – The Warner Robins Police Department is looking for a man suspected of stealing a car and kidnapping a woman.
A WRPD news release says a woman reported her car stolen at 3:42 Wednesday morning from her home on Elberta Road.
Police say the man, 24-year-old Jayln Cortez Hunlen, returned in the car around 11 a.m. and that the victim got inside the car with Hunlen.
Witnesses called 911 to report the victim had been kidnapped.
An officer saw the car, a 2011 Chevrolet Malibu, on Highway 247 and followed it onto Highway 96 to Misty Valley Lane, a residential area.
Hunlen fled on foot, and a K-9 track was unsuccessful. The victim remained in the car.
Police say a weapon and marijuana were found inside the car.
Hunlen has still not been located after an extensive search by WRPD and the Houston County Sheriff's Office.
Hunlen was last seen wearing a gray hooding with black jogging pants and black shoes. He is 6'1″ and weighs around 160 pounds.
Call WRPD at (478) 302-5378 or Macon Regional Crimestoppers at 1-877-68-CRIME if you know where he is.