Woman with shotgun robs Monroe County gas station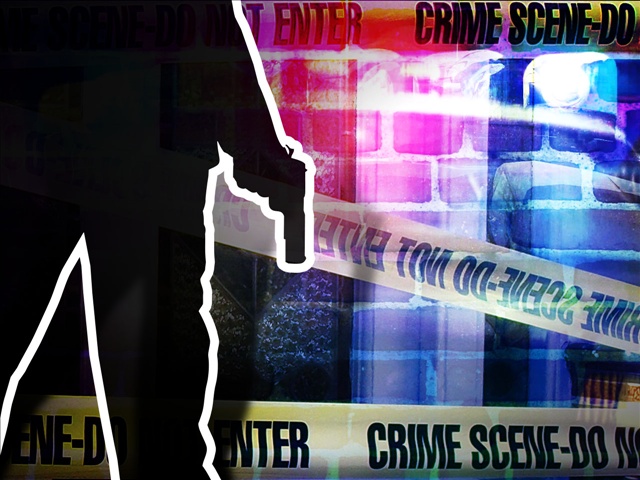 MONROE COUNTY, Georgia (41NBC/WMGT) – The Monroe County Sheriff's Office is searching for a woman, accused of robbing the Best Buy gas station with a shotgun.
Witnesses told deputies a woman entered the store wearing a puffy winter coat, armed with a shotgun and demanded money from the cashier.
After getting cash, the woman fled the scene in a late 1990's or early 2000's model maroon Ford F-150 with four doors.
The Best Buy gas station is located at the intersection of Georgia Highway 87 and Georgia Highway 83.
If you have any information regarding this armed robbery, please contact the Monroe County Sheriff's Office at 478-994-7043.