Warner Robins Police investigating Thursday shooting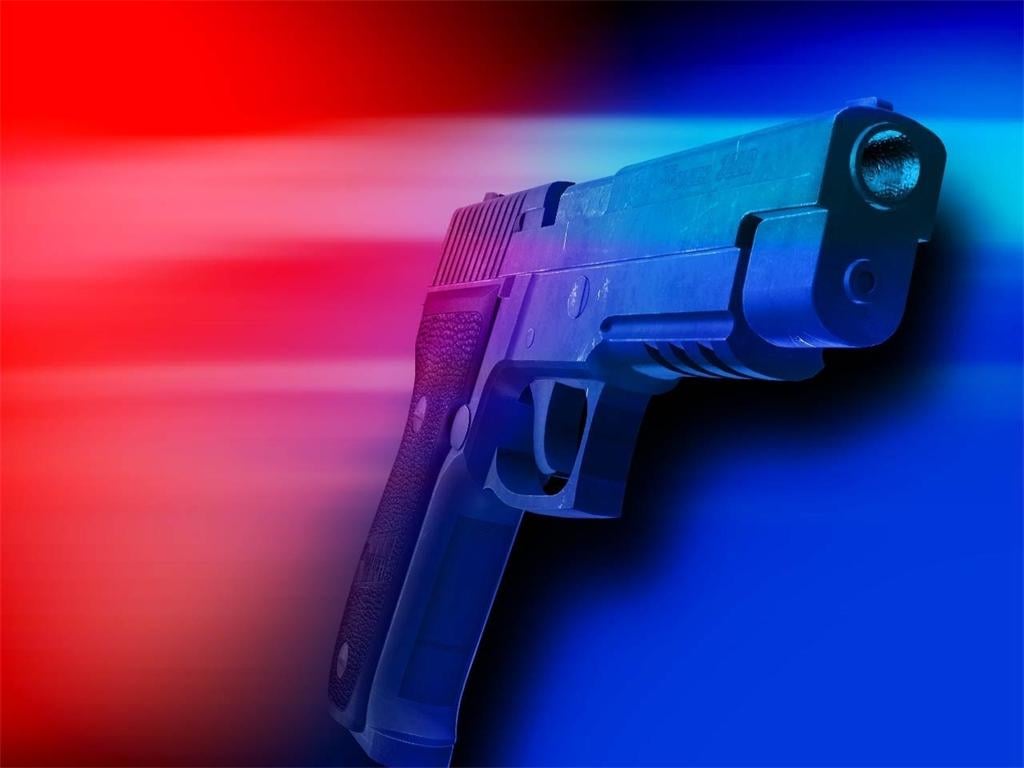 WARNER ROBINS, Georgia (41NBC/WMGT) – A man was taken to the hospital Thursday after being shot in the 400 block of North Avenue.
That's according to a news release from the Warner Robins Police Department, which says the victim and shooting were no longer at the scene when officers arrived just before 3 p.m.
The release says the victim, who has not been identified, was shot in the pelvic area and his condition is not life threatening at this time. He was taken to Houston Medical Center in a private vehicle before being transferred to The Medical Center, Navicent Health.
The suspect is described only as a white male. He left the scene in a dark-colored car.
Detectives and investigators are on the scene.
Call the Warner Robins Police Criminal Investigation Division at (478) 302-5380 or Macon Regional Crimestoppers at 1-877-68-CRIME if you have any information.