UPDATE: Tuesday morning shooting leaves 3 teens dead, 1 in critical condition
Three teens are dead and another is in critical condition after a shooting early Tuesday morning.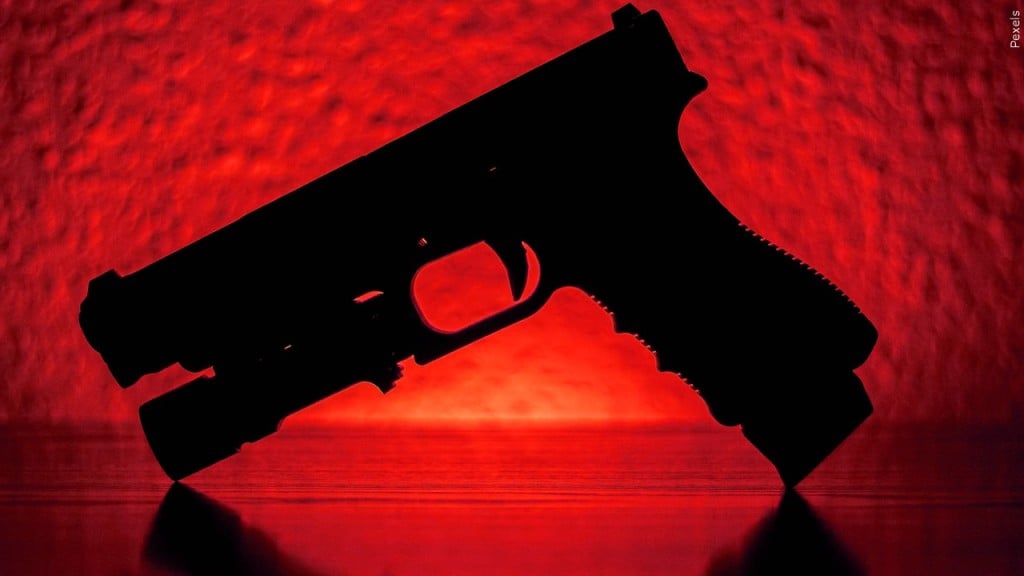 UPDATE 9:06 p.m. (12/6): "It's too much. It's too much. It's sad, and I'm tired of hearing about these teenagers killing each other or dying in these streets. It's too much."
That's what resident Cidoria Rozier had to say after three teens were killed next to her apartment at West Club Apartments early Tuesday morning. She was in her daughter's bedroom when the incident happened. Rozier said she then ran outside and immediately began performing CPR on the victims.
"I peeped out the window. I didn't see nothing at first, and then I looked back out the window and I seen two young men on the ground and so I ran out there," Rozier said.  "I was asking my daughter to get me something to put pressure on the wounds that they had."
Two 18-year-olds Jahryon Willis and Tyshun Williams and, 16-year-old Marcelles Williams Jr. died from their injuries
Rozier says she now fears for her safety.
"Since I've been here, it's been peace you know. Like felt safe being here. Now this morning, even getting up and going to work now, I'm nervous you know. Scared. Don't know what to expect.
The community is also reacting to the shooting. Macon Violence Prevention Coordinator, Jeremy Grissom, issued a statement.
"Today, our hearts are with the families who have lost a loved one. No matter the situation, families are in mourning. This incident reaffirms the overwhelming need of the Macon Violence Prevention Program, and the millions of dollars allocated the past few months, to begin community-led outreach and support efforts, free mental health services, increases in public safety pay, removing blight from neighborhoods, additional public safety equipment, and more. Our work has just begun to break the cycles of violence and will take time to reverse the trends that have persisted for many years."
According to Macon-Bibb Coroner Leon Jones, a 14-year-old victim who survived the shooting has been released from Atrium Health Navicent.
The investigation is on-going.
______________________________________________________________________________________________________________________
UPDATE:  The Bibb County Sheriff's Office released new information concerning the shooting including the identities of the victims.
The teens involved at the shooting were 16-year-old Marcelles Williams Jr., who died at the scene, 18-year-old Jahryon Willis, who died at the hospital around 3:30 a.m., 18-year-old Tyshun Williams, who also died at the hospital just after 5:30 a.m., and a 14-year-old boy, who remains in critical condition.
---
ORIGINAL STORY:
MACON, Georgia (41NBC/WMGT) — A shooting at West Club Apartments on Stevens Drive early this morning left two eens dead and two others in critical condition.
Deputies responded to a call regarding multiple people shot around 1:30 a.m. and found a 16-year old, two 18-year-olds and a 14-year-old with gunshot wounds.
The 16-year-old male was pronounced dead at the scene, while the others were taken to Atrium Health Navicent.
One of the 18-year-olds was pronounced dead by hospital staff.
The other 18-year-old and the 14-year-old male are both listed in critical condition.
The shooting is under investigation.