UPDATE: Man found dead on Meriwood Drive Tuesday night
The Bibb County Sheriff's Office says the death was a suicide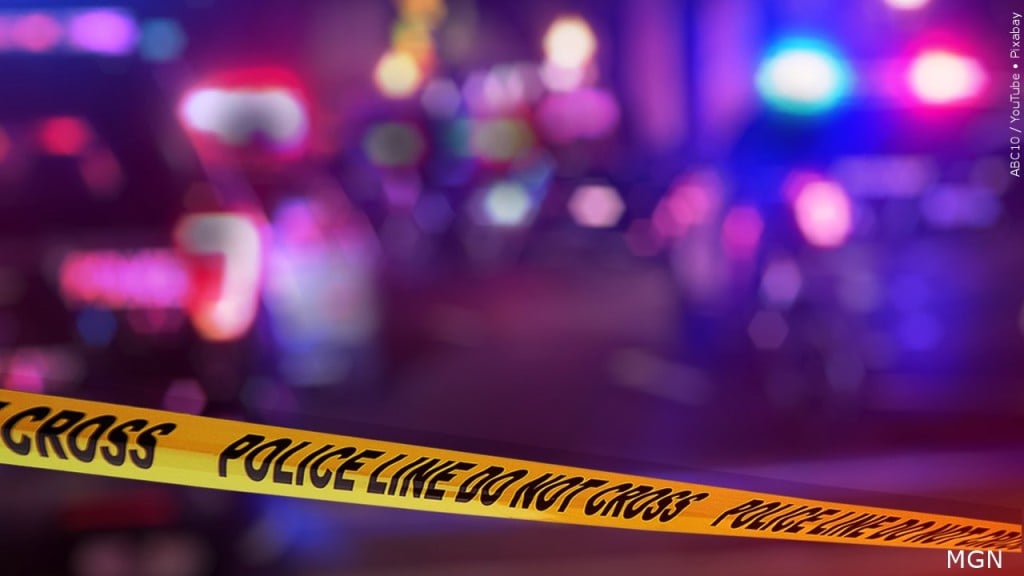 UPDATE (7:00 a.m. ) – Deputies were able to confirm the identity of the male. This incident has been determined a suicide.
---
UPDATE (10:20 p.m. ) – The Bibb County Sheriff's Office says the death happened in the 2000 block of Meriwood Drive just after 8:30.
A sheriff's office news release says deputies responded to a call of a person down in the roadway. Deputies and emergency services arrived and found a "male subject" suffering from a gunshot wound lying in the roadway. He was pronounced dead on the scene.
---
MACON, Georgia (41NBC/WMGT) – Macon-Bibb Coroner Leon Jones says a man was found dead Tuesday night.
Jones says a passerby found the man, who he believes is in his mid-30s, around 8:45 in a ditch on Haywood Road near St. Luke Baptist Church.
Deputy Coroner Lonnie Miley pronounced the man dead just before 9:15.
Jones says the man had no identification on him.
That's all we have right now. Check back for updates.