Two arrested after 11lbs of meth found in car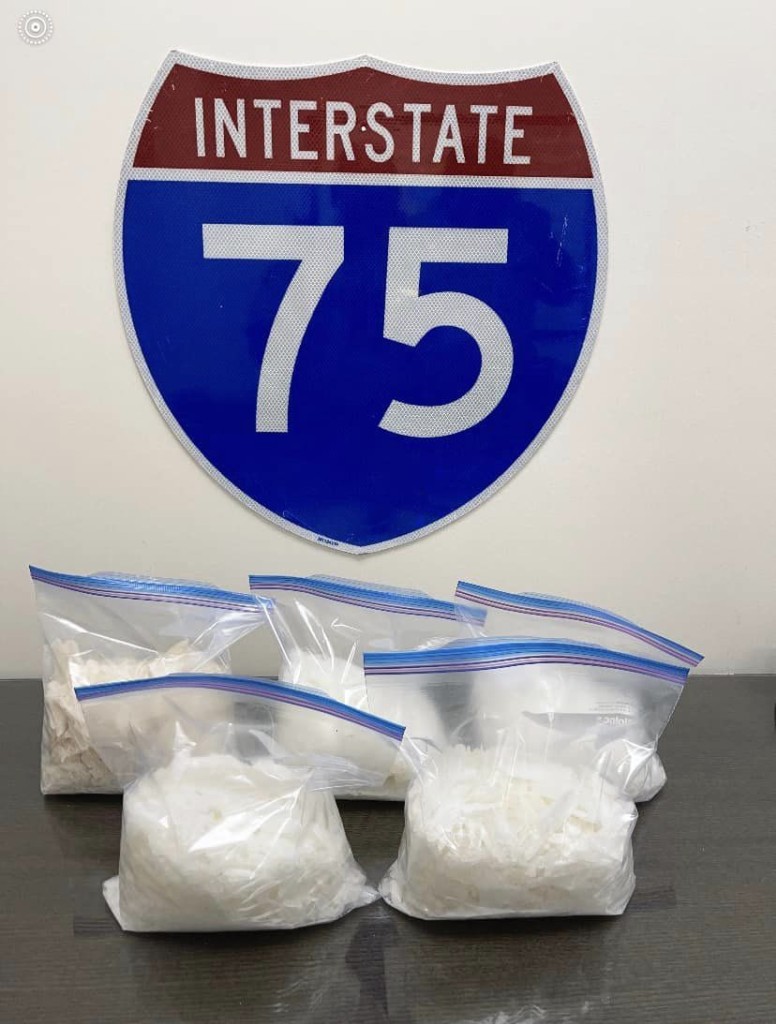 FORSYTH, Georgia(41NBC/WMGT)— Two people are behind bars in Monroe County and charged with Trafficking Methamphetamine. According to a post on the Monroe County Sheriff's Office Facebook page, on Monday, October 3rd around 4pm, a Monroe County deputy pulled over a 2022 Chevrolet Camaro for a traffic violation. The deputy said they detected the odor of marijuana coming from inside the vehicle.
A probable cause search of the vehicle was conducted.
Inside the vehicle the deputy located approximately 11 pounds of methamphetamine.
The driver was identified as Willie George Williams of Pelham, Georgia.
The passenger was identified as Kerry Dewayne Tucker of Camilla, Georgia.
Both Williams and Tucker were arrested and are facing charges of Trafficking Methamphetamine.