Twiggs County Deputies: Woman commits suicide while in custody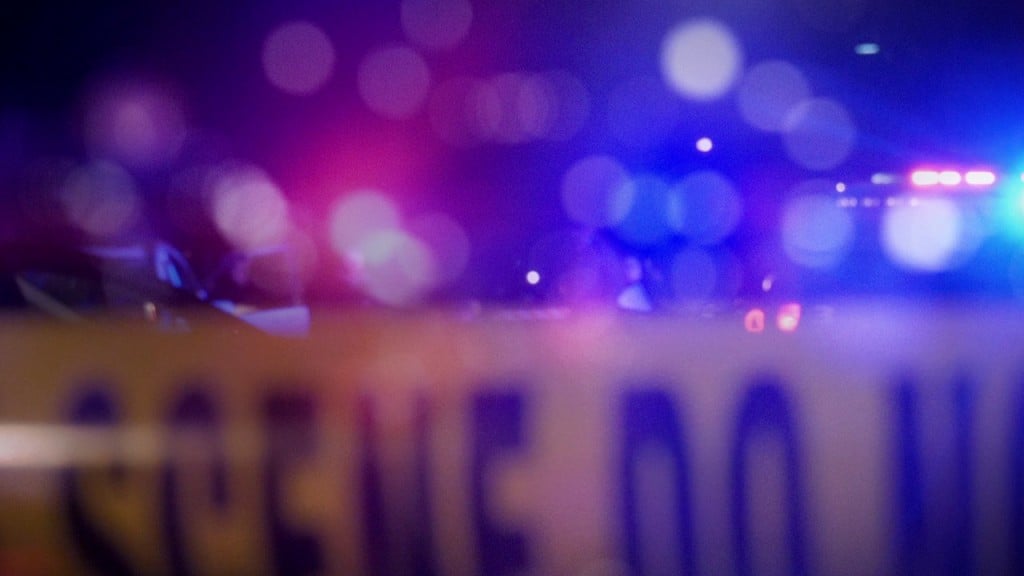 JEFFERSONVILLE, Georgia (41NBC/WMGT) – The Twiggs County Sheriff's Office says a woman committed suicide while in custody.
Deputies say 44-year-old Michelle Good was taken to Coliseum Hospital Emergency Room where she died.
The Georgia Bureau of Investigation is investigating this case at the request of Sheriff Darren Mitchum.