Technology Association of Georgia asks community input for legislative agenda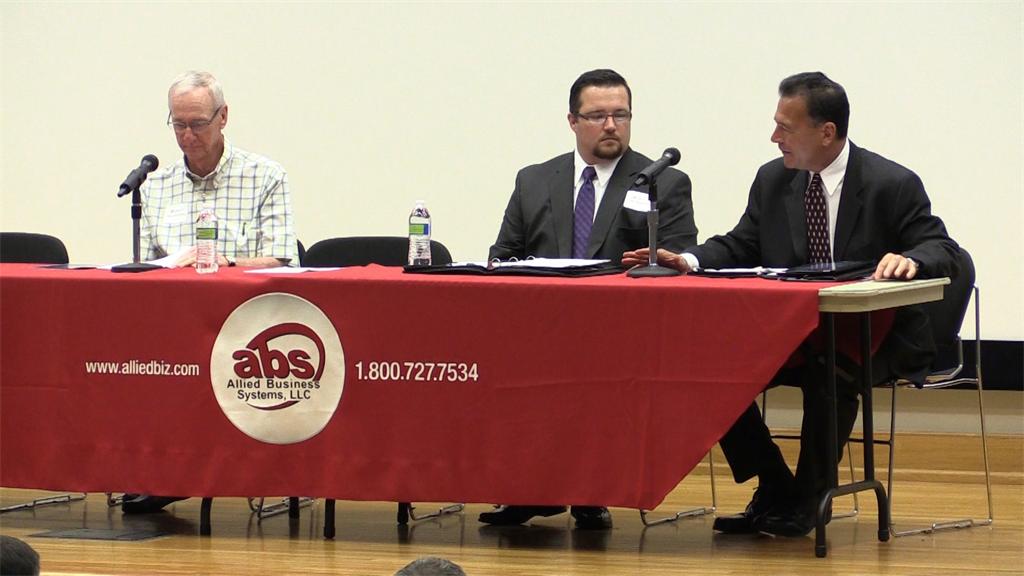 MACON, Georgia (41NBC/WMGT) – The Technology Association of Georiga (TAG) is hosting a series of town hall meetings across the state to hear community member concerns.
Although there wasn't a major turn out for Thursday's event at Central Georgia Technical College, legislators heard from a few community members.
Most of these members were part of the education system and they talked about the programs they've implemented to help students learn about technology.
College Hill Alliance representatives voiced their concerns for Macon programmers.
"We would like to see our state legislators conduct research to help determine ways to better support our local makers and our local entrepreneurs," said Nadia Osman from College Hill Alliance.
The TAG President said they already have a few projects in the works, including bringing more computer science programs into the classroom.