Robbery at ABC Food Mart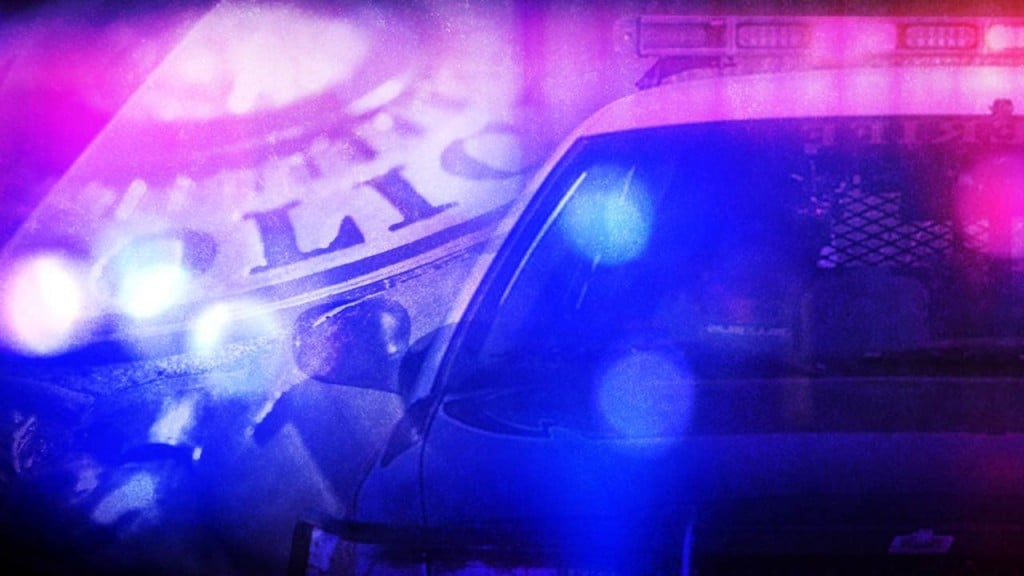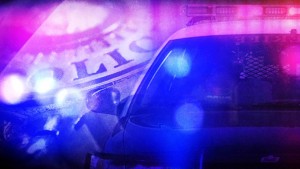 The Bibb County Sheriff's Office is investigating a robbery that took place at the ABC Food Mart on Martin Luther King Jr Blvd just after 5 P.M. on October 10.
The suspect jumped the counter when the clerk opened the register to give change to another customer. The suspect was able to grab an undisclosed amount of money and fled on foot.
The suspect is described as being 5'8", with a medium build. He was wearing all grey. No one was hurt in the incident.
Anyone with information should contact the Bibb County Sheriff's Office at 478-751-7500 or call CrimeStoppers at 1-877-68-CRIME.