RAFB Russell Parkway Gate closing for a month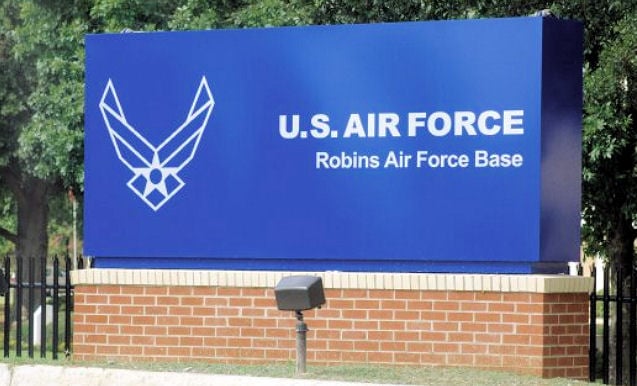 WARNER ROBINS, Georgia (41NBC/WMGT) — One of the gates to Robins Air Force Base is undergoing some repairs, and will be closed for a month starting Friday, October 7th.
According to RAFB, the Russell Parkway Gate will be closed until November 7th in order to undergo some asphalt and concrete repairs. While the Russell Parkway Gate is closed, regularly scheduled gate barrier maintenance is postponed.
The other Gates will be open according to the following schedule:
The Watson Boulevard Gate will continue 24/7 gate operations.
The Green Street Gate will be open from 5 a.m. to 6 p.m. 7 days a week.
The Martin Luther King Jr. Gate will be open to inbound and outbound traffic Monday through Friday from 5 a.m. to 6 p.m.
The back gate to the Museum of Aviation will be open to outbound traffic only Monday through Friday from 3 p.m. to 5 p.m.