Raccoon in East Macon tests positive for Rabies after attack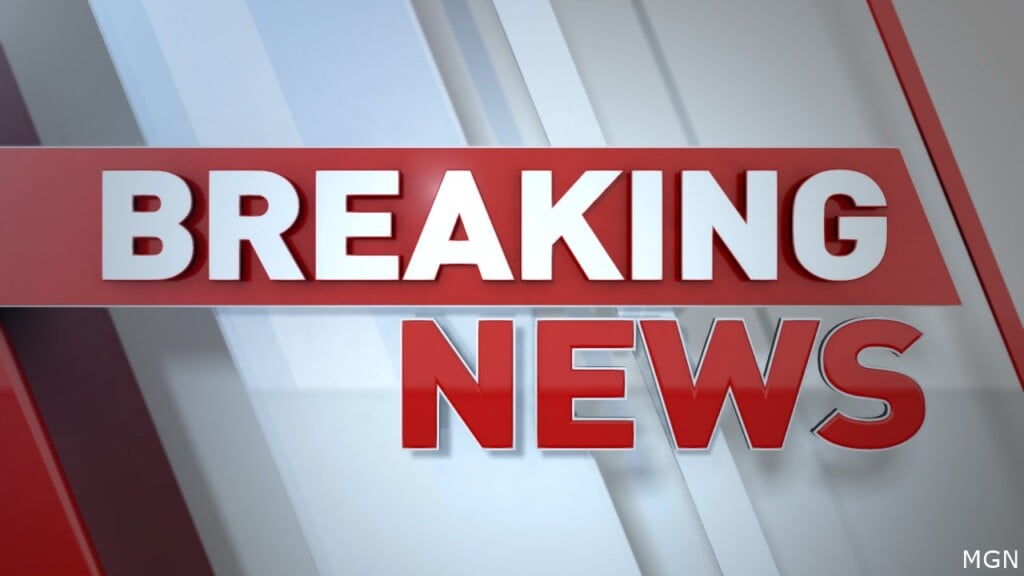 MACON, Georgia (41NBC/WMGT) — A raccoon in an East Macon neighborhood has tested positive for rabies, and the Macon-Bibb Health Department's Environmental staff is reminding residents to avoid making contact with wild animals and to ensure pets are properly vaccinated against rabies.
Macon-Bibb County Animal Welfare picked up the raccoon for testing after it attacked a pet dog on a residential property in East Macon. There hasn't been any recorded human exposure to the infected raccoon, but the pet involved in the incident will be monitored for 45 days to make sure that the dog isn't infected. That dog received a rabies vaccination, and specialists have advised that the owner has it revaccinated.
The Health department says that though attacks may be rare, this incident is a reminder that several species of wild animals in our area can carry rabies– including raccoons, foxes, and bats– and that rabies is a potentially deadly virus spread primarily by infected animals.
Here's some tips from the Health Department to keep you safe:
Avoid contact with animals you don't know.
Make sure your pets receive the proper immunizations and that vaccination is up to date. Dogs and cats should get rabies vaccines after 12 weeks of age, followed by a booster shot within one year and vaccination every 1-3 years depending on veterinary recommendation and vaccine used.
Never handle, feed or unintentionally attract wild animals with open garbage cans or by leaving pet food out at night.
Never adopt wild animals or bring them into your home. Do not try to nurse sick animals to health. Call animal control or a properly licensed animal rescue agency for assistance.
Teach children to never handle unfamiliar animals, wild or domestic, even if they appear friendly.
Rabies is transmitted through an infected animal's saliva through a bite or scratch– but in rare cases can be spread from infectious material coming in contact with a mucus membrane like eyes or nose, or an open wound. When the virus has entered the body, it attacks the brain, causing encephalopathy and death.  Symptoms of rabies in humans include fever, headache, and tiredness– as it progresses though, it can cause the infected person to experience anxiety, insomnia, confusion, excitement, hallucinations, agitation, paralysis, difficulty swallowing, hypersalivation, and hydrophobia. Death usually occurs within days of the appearance of advanced symptoms.