Multi-car crash blocks lanes in Monroe County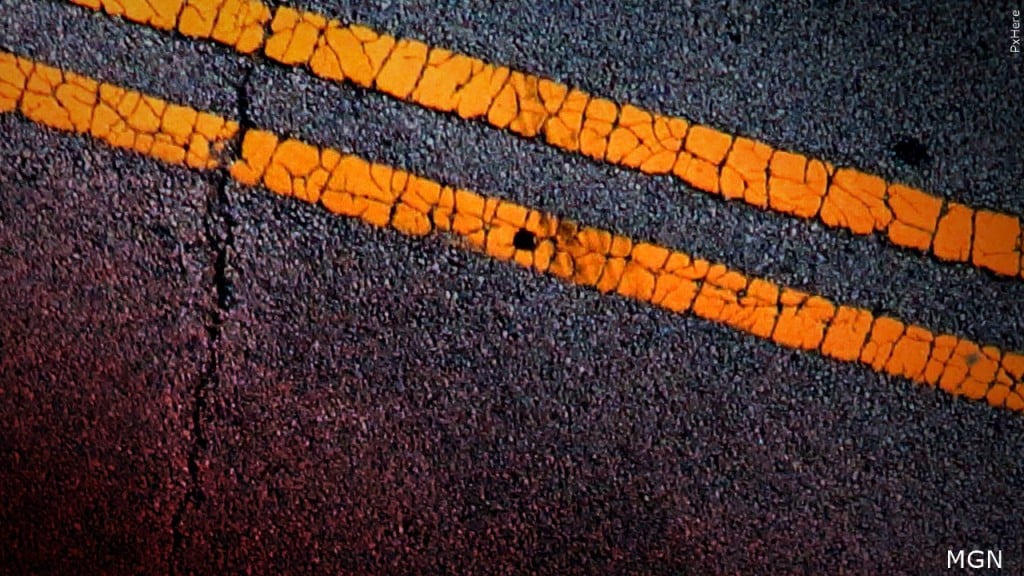 Forsythe, Georgia (41NBC/WMGT) — A multiple-car crash earlier Wednesday left multiple lanes blocked in Monroe County.
According to the Monroe County Sheriff's Office, it happened on I-75 southbound near exit 184 around 12:50 p.m. the wreck involved a total of 7 vehicles, with 6 of them being passenger cars and 1 a tractor trailer.
Marilynne Fitts from the MCSO says there were only a few minor injuries, and all blocked lanes were cleared by the afternoon.