Monroe County Hospital gets support from Georgia Power employees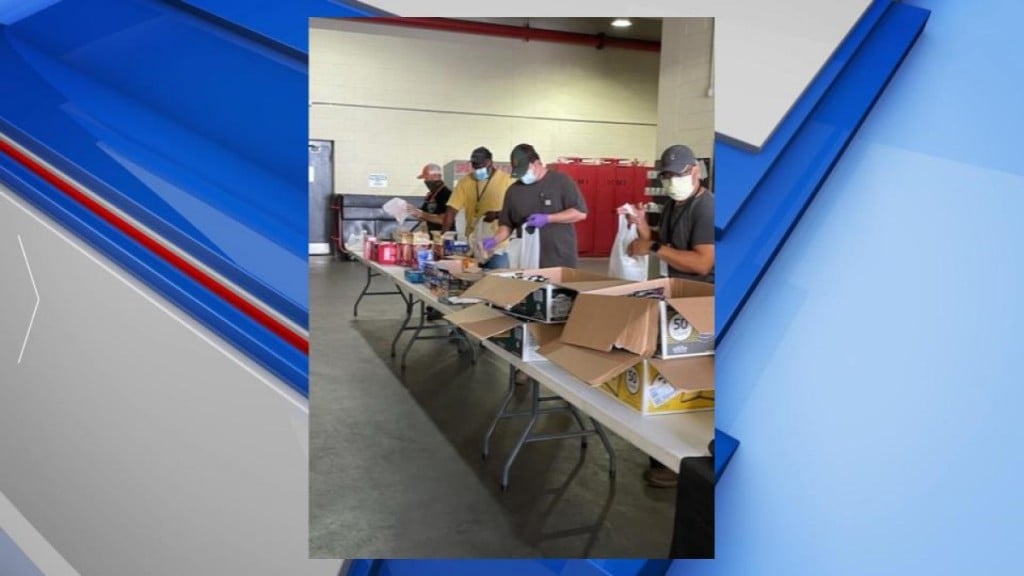 (41NBC/WMGT) — Georgia Power sent out an announcement Friday that employees from Juliette's Plant Scherer recently showed their appreciation for local healthcare workers.
The local Citizens of Georgia Power volunteer group worked to assemble and deliver snack bags to Monroe County Hospital staff, doctors, and nurses as they face the continuing COVID-19 pandemic and the increased flow of patients that come with it.
The employee volunteer branch of Georgia Power, Citizens of Georgia Power, works to give back to local communities through many events, ranging from volunteer projects (both virtual and in-person), fundraisers, and donations. Members of this group logged more than 55,000 hours of service, equating to $1.5 million in 2020.