Monroe County deputy indicted by Grand Jury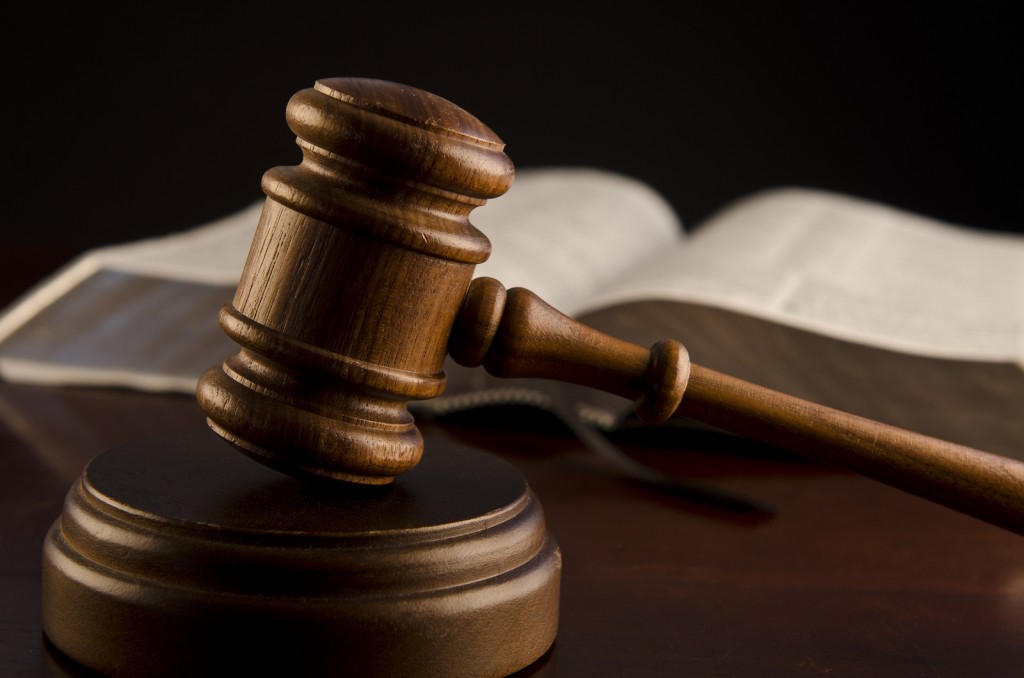 FORSYTH, Georgia (41NBC/WMGT) – A Monroe County Sheriff's Deputy was indicted on charges this week by the Towaliga Circuit District Attorney's Office
Sgt. William Jackson was indicted by the Monroe County Grand Jury on the counts of Simple Battery, Battery, and Violation of Oath of Office by a Public Officer.
The incident leading to the indictment occurred on July 16th, 2016 when Sgt. Jackson responded to a 911 call about a person acting irate due to alcohol consumption while traveling in a car through Monroe County.
Marijuana was eventually found in the luggage of Micka Martin, whose husband had made the initial 911 call, and she was taken into custody by Sgt. Jackson.
At the jail, Martin attempted to head-butt and spit at Jackson while handcuffed, and was struck by the officer several times while still restrained in what was eventually deemed by the Grand Jury as excessive force.
A review of video footage of the incident in September of 2016 caused the Monroe County Sheriff's Office to begin an internal investigation, placing Sgt. Jackson on administrative leave and requested assistance from the GBI.
After an investigation, the case was handed over to the District Attorney's Office in January, which led to D.A. Jonathan Adams to present the case to the Grand Jury.
Sgt. Jackson has been with the Monroe County Sheriff's Office for 14 years, and has no other complaints regarding his use of force or any other disciplinary action taken against him.