Milledgeville Grocer faces over $9K penalties for OSHA violations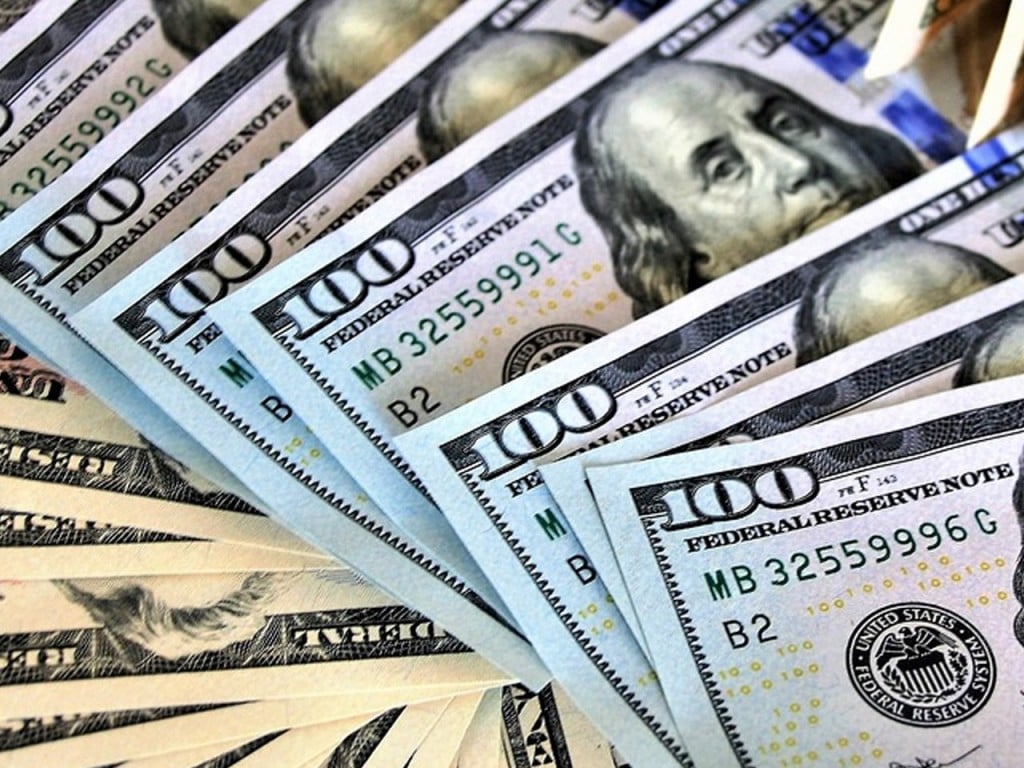 MILLEDGEVILLE, Georgia (41NBC/WMGT) — The Occupational Safety and Health Administration (OSHA) sent out a press release November 30th concerning Johnnie McDade Grocery, a grocery store in Milledgeville, facing thousands of dollars in penalties after it was found that the employer failed to protect employees from exposure to coronavirus and other safety hazards.
According to the release, inspectors found that the Milledgeville grocery store failed to develop and implement timely and effective measures to slow the spread of the coronavirus, as well as citing the grocer for failing to provide adequate guarding on a meat cutter band saw- exposing workers to amputation hazards.
The company is facing a total of $9,362 in penalties, and has 15 days from the receipt of these citations to comply, request an informal conference with OSHA's area director, or contest the findings before the Independent Occupational Safety and Health Review Commission.
The Occupational Safety and Health Act of 1970 says that employers are responsible for providing safe and healthful workplaces for their employees, OSHA is working to ensure these conditions.