Mercer-Tennessee set for Sunday at 6:10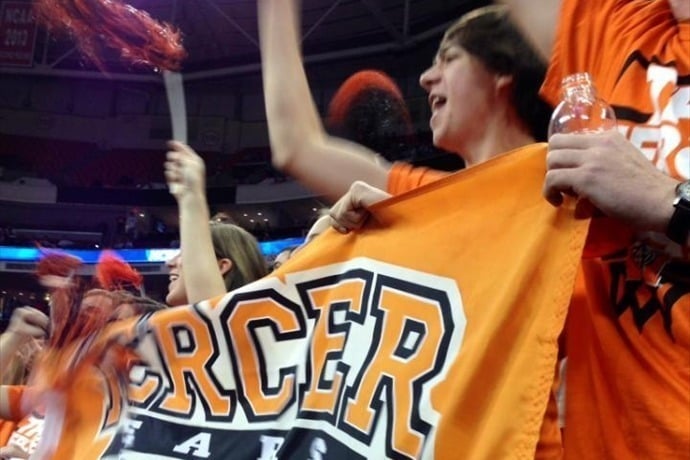 RALEIGH, North Carolina (41NBC/WMGT) – Mercer's men's basketball team will continue its "Cinderalla Story" Sunday at 6:10 p.m in a game televised by TNT.
The Bears will face the Tennessee Volunteers, who knocked off UMass, 86-67 on Friday. Mercer scored the biggest win in school history a few hours earlier, knocking off Duke, 78-71 to claim the school's first NCAA Tournament win.
Sunday, the Bears will try to beat Tennessee for the second time in two years. In the first round of last year's NIT, the Bears beat the Vols, 75-67 in Knoxville.
41NBC's Tucker Sargent is still in Raleigh and will be at the game Sunday. He'll have post game reaction on the news at 11.
Follow Tucker on Twitter @TuckSargent.