Mercer sells out football season packages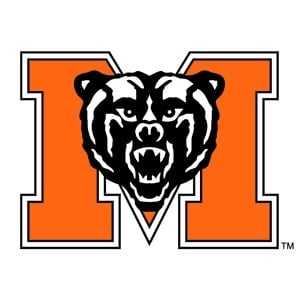 MACON, Ga. (MERCER ATHLETICS RELEASE) – Just nine days after releasing 2014 football season ticket package sales to the general public, the Mercer University Athletic Department announced Thursday that supplies are exhausted for the second-straight year.
Mercer sold its entire stock of more than 5,000 season ticket packages – demonstrating an impressive demand within the Middle Georgia area for a piece of Mercer gridiron action.
The Ticket Office welcomed season ticket renewals for 2013 ticket holders though May 7, and saw over 90 percent of those options re-upped for 2014. After opening the sale of an additional ticket allocation to the general public on May 19, the Ticket Office was forced to stop taking orders on Thursday morning.
Mercer had an average attendance of 9,379 for its eight-game home schedule in 2013, highlighted by the program record attendance mark of 12,172 set in the team's season opener on August 31.
The Bears are set to host seven home games in 2014, leading off with a Thursday night battle against Reinhardt on August 28, before opening Southern Conference play against Furman on September 6. Single-game ticket sales for each of the seven 2014 home games are set to be released in the coming weeks.