Manufacturer clouds Earnhardt and Rahal swap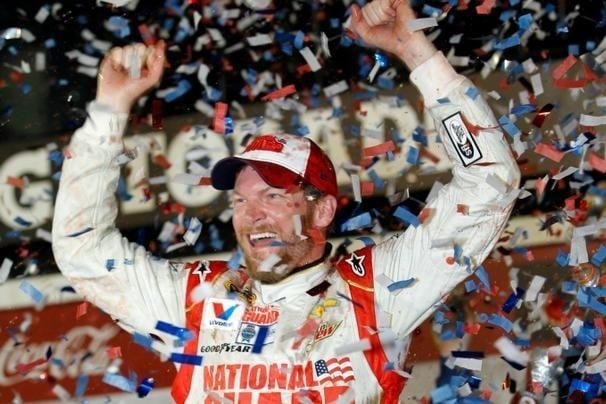 CONCORD, N.C. (AP) – Dale Earnhardt Jr. wants to swap race cars with Graham Rahal, but believes it won't be possible because they drive for rival manufacturers.

Both drivers are sponsored by Army National Guard this season, and Rahal reached out to Earnhardt on Twitter asking if they could swap cars.

Earnhardt drives a Chevrolet in NASCAR, and Rahal's car in IndyCar is a Honda. Because Chevy and Honda are direct competitors in IndyCar, and Earnhardt is so closely associated with Chevrolet, he said Tuesday he does not think the swap is doable.

Earnhardt said driving a Honda is "more than just a speed bump" and could make a swap impossible.