Man connected to several Macon burglaries arrested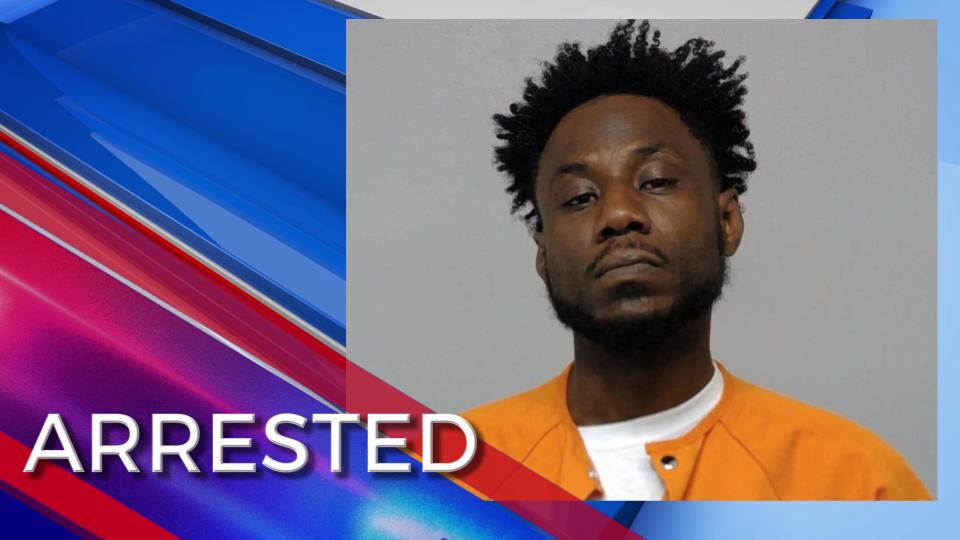 MACON, Georgia (41NBC/WMGT) — Wednesday afternoon, a man was arrested in connection to 2 commercial burglaries that took place on Montpelier Avenue and Mercer University Drive.
According to the Bibb County Sheriff's Office, 35-year-old Jeremy Allen McLaurin was identified to be the suspect behind the following incidents:
The first, which took place on November 24th, 2022 at 12:28 p.m., was at Stephen's Fashions on Montpelier Avenue. The business was reported to have been burglarized overnight, as the business' front window was found shattered, and over $2,000 worth of clothes were stolen from inside.
The second incident, which took place on March 21st, 2023 at 1:38 a.m., was at Metro PCS on Mercer University Drive, where a burglar alarm brought deputies to fight that the front window was shattered and a rock was found inside. Video surveillance footage revealed a male suspect entering the business, then going to the stock room where he stole up to $500 worth of merchandise in a bin and left through the back door.
Investigators found McLaurin at the intersection of Columbus Road and Brentwood Avenue entering a convenience store– deputies arrested him just before 5:00 p.m. on March 22nd.
McLaurin is being charged with two counts of 2nd Degree Burglary, Probation Violation, and Parole Violation. He is also facing pending charges in several other commercial burglary cases.
Anyone with information surrounding these incidents is urged to call  the Bibb County Sheriff's Office at 478-751-7500 or Macon Regional Crime Stoppers at 1-877-68CRIME.