Man arrested for Eastman Homicide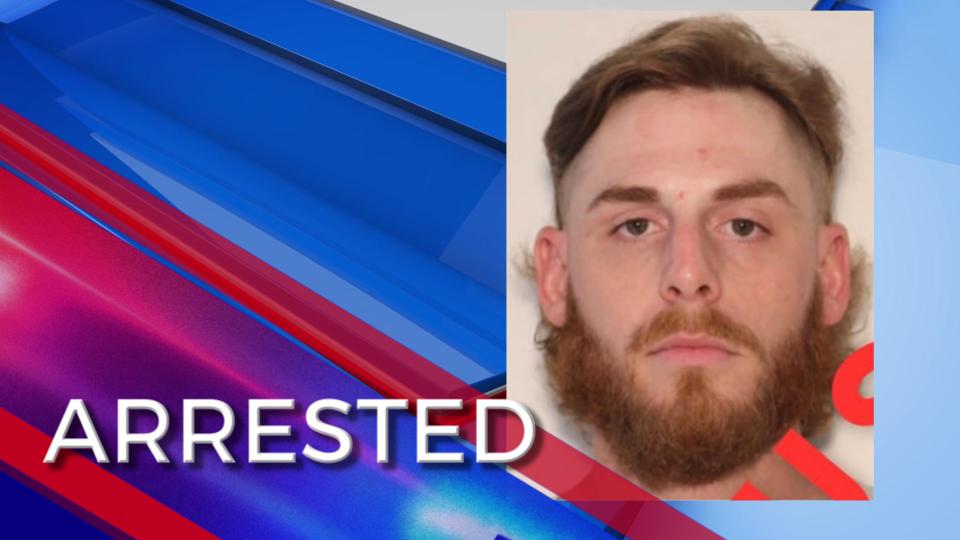 EASTMAN, Georgia (41NBC/WMGT) — A man has been arrested for homicide in connection to an incident that took place in Eastman on Wednesday, March 15th.
On Wednesday, the Georgia Bureau of Investigation was requested to look into an arson and homicide investigation that resulted in the death of 49-year-old William Harrell at 724 Old River Road.  Preliminary information revealed that 31-year-old Joel Jared Butler had killed Harrell, then set the house on fire. The fire call was sent out at 3:12 p.m.
Police obtained an arrest warrant for Butler for one count of murder, but he was also wanted for an unrelated aggravated assault investigation in Dodge County.
Butler was arrested Thursday morning in Twiggs County after a car chase that began in Bleckley County. The GBI says he was charged with arson and malice murder, though additional charges are expected.