Man charged with murder following Mikado Ave. homicide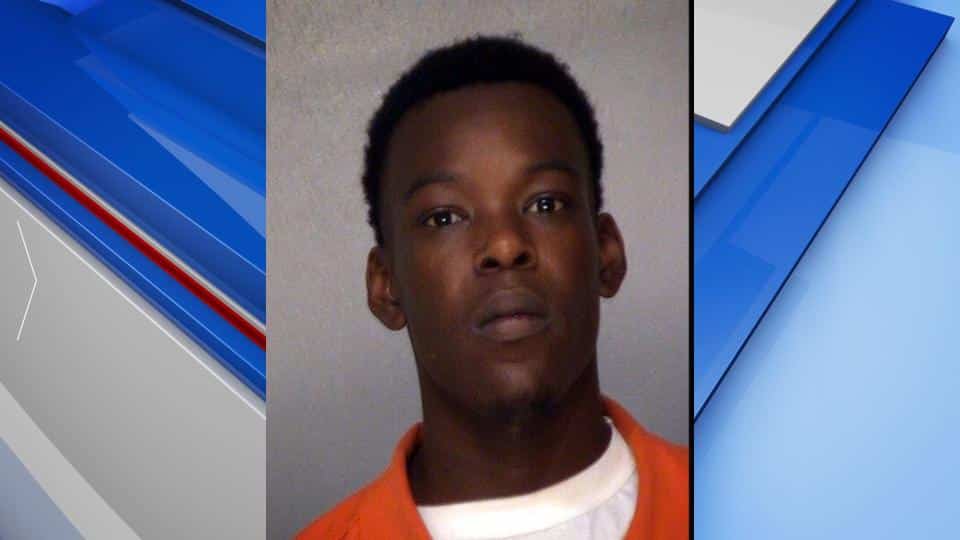 MACON, Georgia (41NBC/WMGT) – A man is in custody and charged with murder folloowing the shooting death of 28-year-old Jarvis Antwon Knight on August 1.
A news release from the Bibb County Sheriff's Office Wednesday said investigators identified 22-year-old Ryshek Jamar Jackson of Macon as the suspect.
Jackson was already in custody for unrelated charges. Investigators served Jackson with a warrant for a murder charge around 8:30.
Call the Bibb County Sheriff's Office at (478) 751-7500 or Macon Regional Crimestoppers at 1-877-68-CRIME if you have additional information.