Macon man arrested for burglary at Dollar General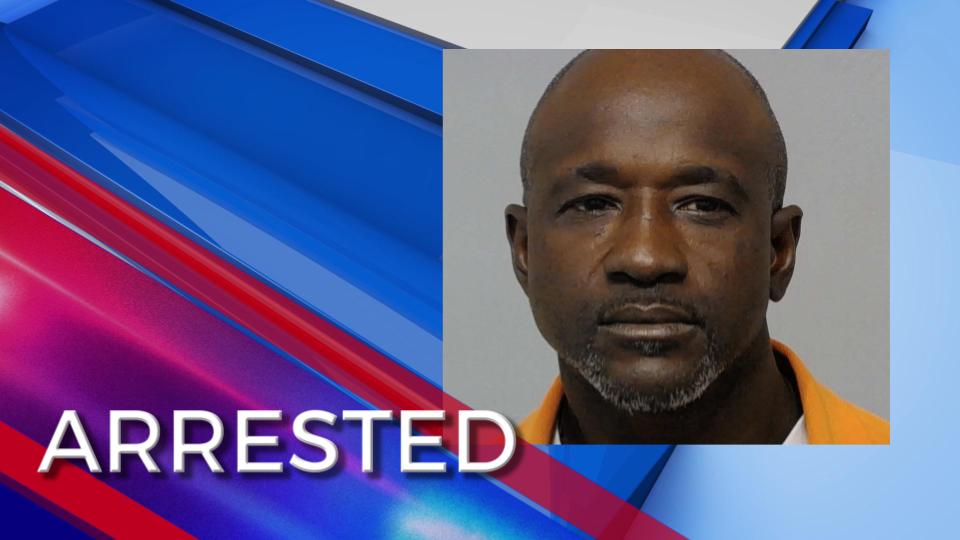 MACON, Georgia (41NBC/WMGT) — The suspect behind a burglary at the Dollar General on Martin Luther King Jr Blvd. was arrested on Friday.
According to the Bibb County Sheriff's Office the incident took place around 1 a.m., when the Sheriff's Office responded to a burglar alarm at the Dollar General on Martin Luther King Jr Blvd. to find that the business had been broken into through the back wall. Boxes of cigarettes were on the floor, and the suspect wasn't on scene.
Video surveillance footage from the store showed investigators the suspect pushing 2 yellow shopping carts filled with up to $1,000 of merchandise away from the store. This merchandise included several boxes of cigarettes, cleaning supplies, and cellphone accessories.
The suspect was later spotted pushing a shopping cart nearby– when he saw deputies, he fled the area. Deputies found the suspect hiding inside of an abandoned vehicle near Hanson and Simmons Street. He was then identified as 42-year-old Christopher Tyrone Anthony of Macon. He's being charged with 1st degree burglary, and– according to investigators– he's connected to several other commercial burglaries. Additional charges are pending.
Anyone with information connected to this incident is urged to call the Bibb County Sheriff's Office at 478-751-7500, or Macon Regional Crime Stoppers at 1-877-68CRIME.