Macon-Bibb Fire Department reminds you to check your smoke alarms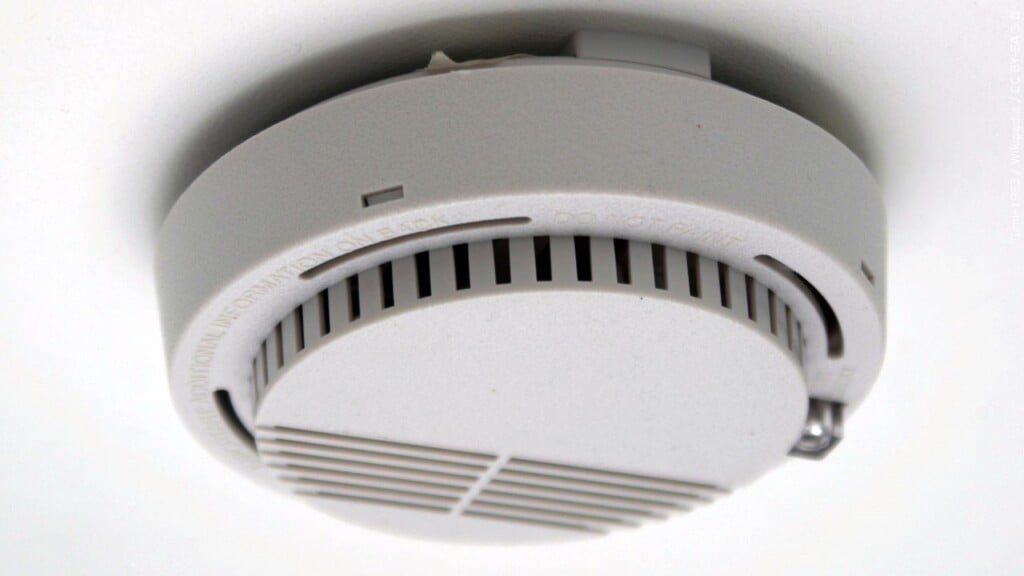 MACON, Georgia (41NBC/WMGT) — As Daylight Saving time approaches this coming weekend, the Macon-Bibb County Fire Department is reminding everyone to change the batteries in their smoke alarms to help prevent fatal fires.
The Fire Department says according to statistics, most fatal fires take place at night– and every home needs working smoke alarms to provide an early warning in case of a fire emergency. They advise to install smoke alarms in sleeping rooms, hallways that lead to sleeping areas, basements, and each additional level of the house. Another piece of safety advice they give is that smoke alarms should be mounted on the ceiling 4″ from the wall and, if wall mounted, 4″-12″ from the ceilings. They also say smoke alarms shouldn't be installed near draft areas like windows or air vents.
Along with this advice about smoke alarms, the Fire Department is also speaking on some good general fire safety rules such as preparing and practicing an escape plan, making sure you always have at least 2 ways out, crawl low under the smoke, plan where to meet outside, and once you're outside– stay outside.
If you have any questions concerning fire safety, call the Macon-Bibb Fire Department at (478) 751-9180.