Macon-Bibb County could face lawsuit if it doesn't hold special election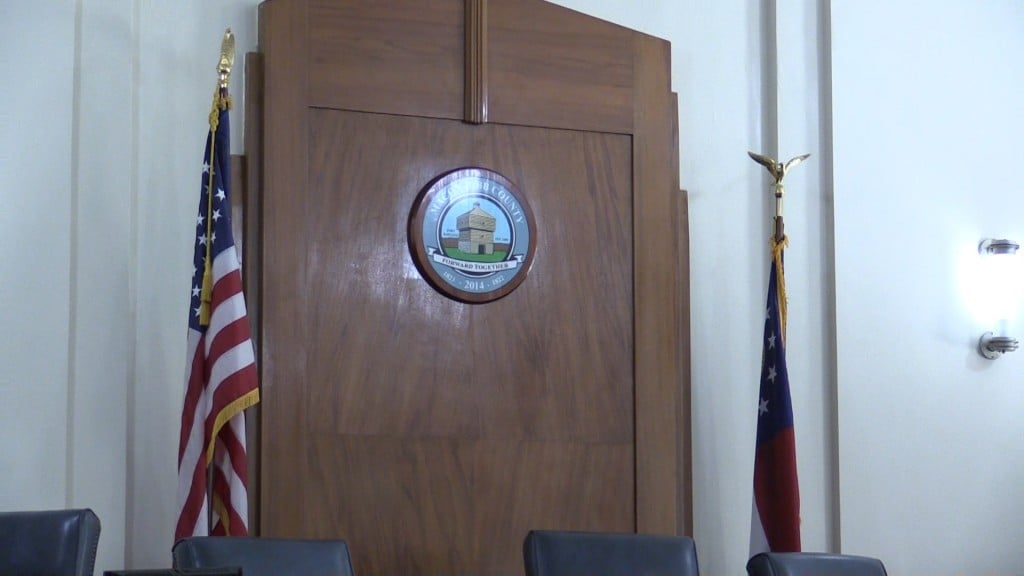 MACON, Georgia (41NBC/WMGT) – North Bibb County residents are ready to file a lawsuit if the county doesn't hold a special election in May.
Mayor Pro Tem, Al Tilmman is sponsoring a new resolution to hold a special election in May to fill the district one seat.
This is the second time the resolution goes through commission. The commission voted to hold off the election until November, but District 1 resident, Jason Downey says, that's a long time without proper representation.
"We shouldn't have to take these steps, but they're leaving us with little choice," said Downey.
Downey is one of the thousands in North Bibb County without current representation since Gary Bechtel left to run for state representative.
"The decision makers want to make decisions without our district being represented. That is extremely troubling to me," said Downey.
Downey's scared his district won't have anyone to fill the seat when the commission votes in a new budget. Especially, when there's talk about another millage rate increase.
"We pay taxes, we want to have our voices heard in this community so it's wrong for that seat to be empty for us," said Valerie Wynn, a district 1 resident. "We have no one to speak for us."
Wynn was one of the 5 district 1 residents to take the podium last Tuesday, asking commissioners to consider holding the special election. But commissioners voted against it.
"They want to be represented by the person in their district that can stand for them and I totally agree with that," said Macon-Bibb Commissioner Joe Allen. "I'm sorry, I apologize for voting the other way."
Commissioner Allen is trying to right his wrong by co-sponsoring a resolution that would fund almost $20,000 dollars to hold the election.
"We spend money on everything we want to spend it on except things that we don't want to spend it on? I don't know why somebody does not want somebody to represent North Bibb County," said Allen.
Commissioner Allen is hoping to get the rest of the commission on board. If not, they could be looking at spending money elsewhere.
"Disenfranchisement of voters is the biggest issue we have especially in today's society and everybody's just fighting for the right to vote," said Attorney Lester Miller.
Miller believes Downey and District 1 residents have a case against the county. He says there's already a lawsuit drafted if the commission decides not to hold the special election in May. Attorney Jerry Lumley would represent Downey and Miller would assist.
"I am hopeful they will come to their senses and change their minds in agreement and move forward," said Downey. "If they don't, we're ready to rock n' roll."
The resolution Tillman plans to present in committee tomorrow suggests using nearly $20,000 from the general fund.
If the resolution passes in committee Tuesday, it will move forward to the full commission next Tuesday for a final vote.