Loeffler addresses WNBA letter while visiting Middle Georgia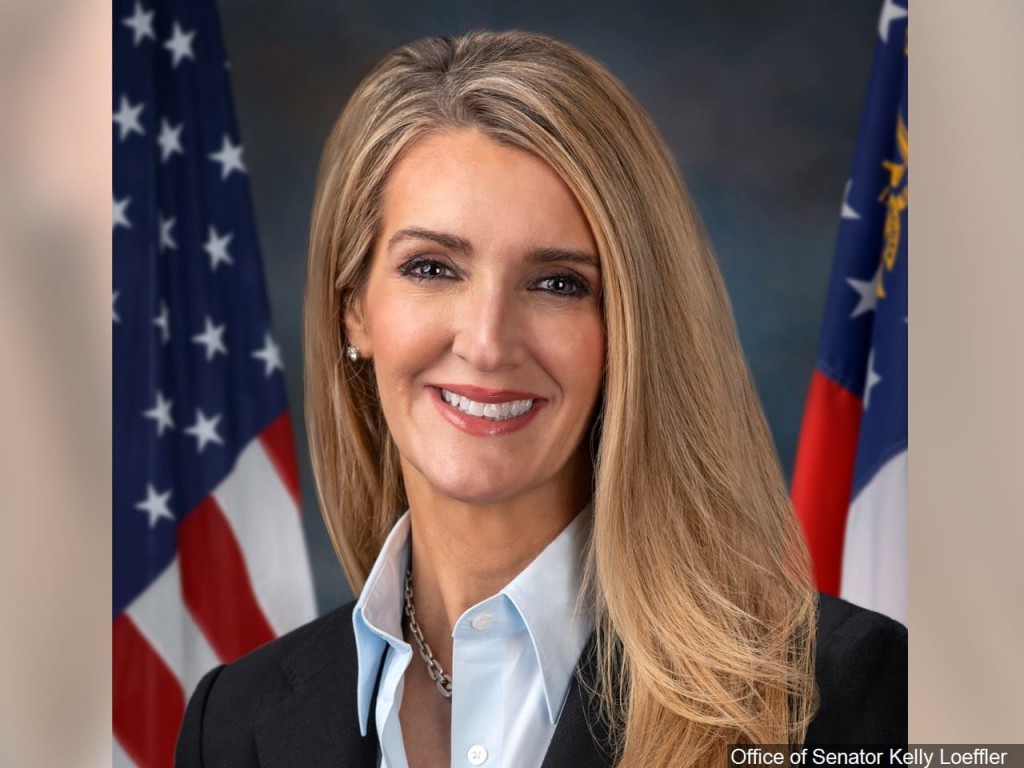 WARNER ROBINS, Georgia (41NBC/WMGT) — U.S. Senator Kelly Loeffler addressed a letter she sent to the WNBA Commissioner this week. She made the address while visiting Middle Georgia on Thursday.
Loeffler — co-owner of WNBA team the Atlanta Dream — urged the organization's commissioner to abolish plans that allow players to wear warm-up jerseys that display "Black Lives Matter." Instead, Loeffler suggested that the players wear American flags on their uniforms.
Loeffler says there is no room for racism in this country.
"They're anti-Semitic and promoting violence," said Loeffler. "I think this isn't the way to make sure we have racial equality in this country. We need to make sure that we are providing opportunities and freedoms for all Americans."
WNBA Commissioner, Cathy Engelbert, said the organization will continue to fight for social justice.
Women's National Basketball Players Association tweet
In response to Loeffler's idea, the Women's National Basketball Players Association — which represents WNBA players — tweeted "E-N-O-U-G-H! O-U-T!".
E-N-O-U-G-H!

O-U-T!https://t.co/XgIS2vRb2X

— WNBPA (@TheWNBPA) July 7, 2020
Loeffler visited Robins Air Force Base on Thursday. She met with military leaders to learn more about the base's priorities and its role in supporting our national defense.
The Senate will also continue consideration of the National Defense Authorization for the fiscal year 2021 when they return to Washington.