Little Richard House reopens in his memory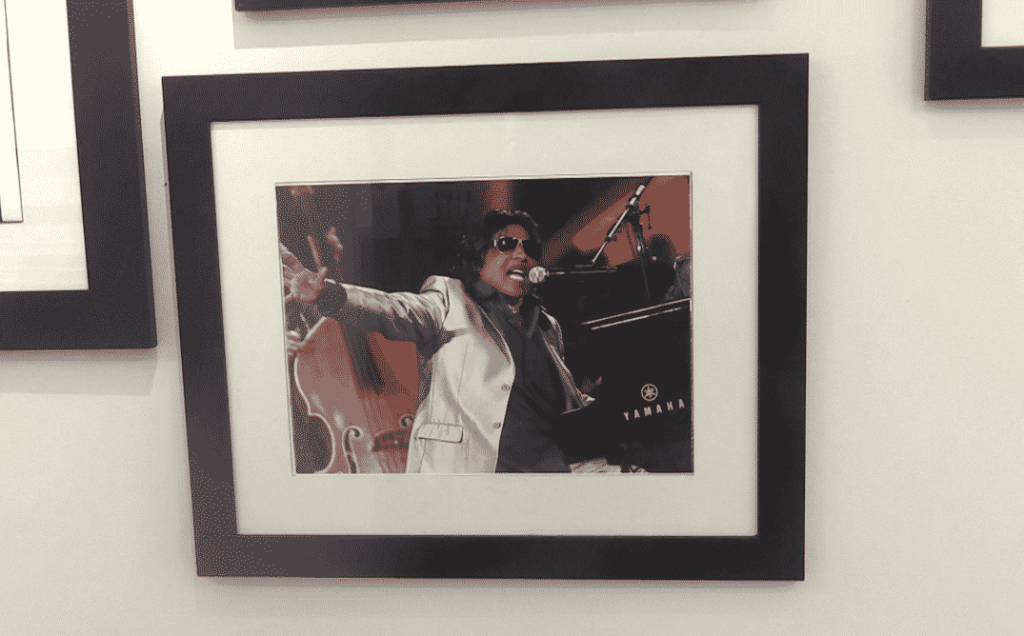 MACON, Georgia (41NBC/WMGT) — The Little Richard House reopens, honoring his memory. This comes almost a week after the rock-n-roll legend's passing.
The Little Richard House in Macon wants to keep his memory and spirit alive.
Representatives say fans and friends of Penniman can drop off cards and flowers at the home on Craft Street.
People can visit the home Tuesday through Thursday from 10 a.m. to 4:30 p.m. Only three visitors will be allowed in the house at a time, and a mask is required.
Stanley Stewart, a cousin of the late singer, says the funeral is Wednesday in Huntsville Alabama. He says that although the service is not open to the public, the family appreciates all the support.
"Over this past week, as you can imagine we received a lot of sentiments, condolences, remarks, proclamations around the world," said Stewart. "But I want to make sure that we said thank you on behalf of the family, and to the people here in Macon. The Maconites who've been asking about Richard and asked about his family — thank you for all the sentiments and remarks you sent in our direction."
The superstar died last Saturday at the age of 87.