It's the Law: Georgia law concerning Confederate statues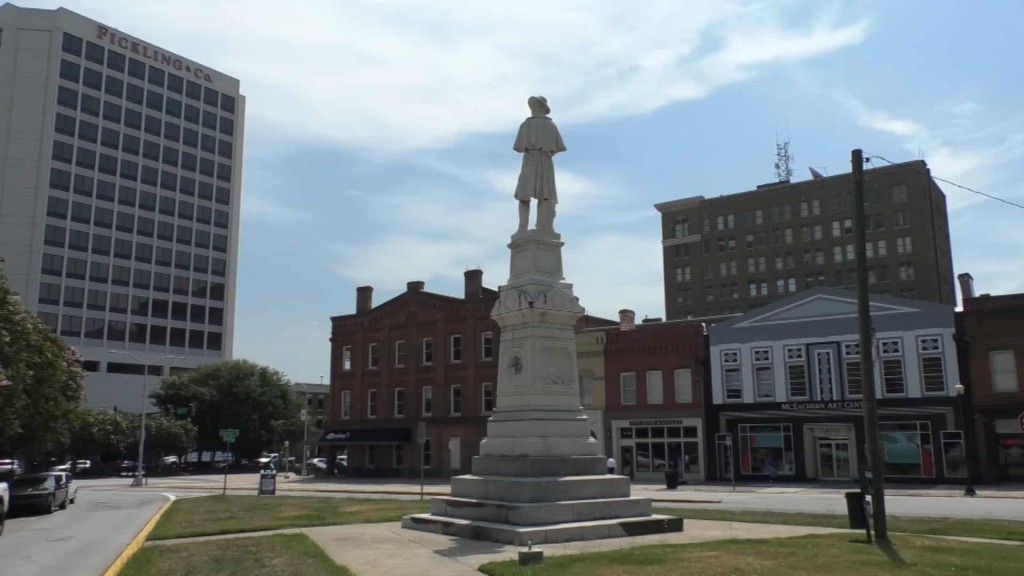 MACON, Georgia (41NBC/WMGT) – Attorney J Davis from James W. Davis and Associates joins 41NBC's Shelby Coates for our weekly segment "It's the Law."
Across the nation to Middle Georgia, there is debate about moving or covering Confederate statues and monuments.
Some local governments have already decided to remove these statues. However some cite Georgia law, claiming the statues are protected and cannot be moved.
J Davis explains the laws surrounding state statues and monuments. He also looks into the claims from a Macon lawsuit concerning the removal of two Confederate statues in downtown.